Lybertybnb is an european Airbnb management company. The service take care of the guests from start to finish. They promote the human contact with their solution.
 As creative director, I refreshed the old branding and design a new website. The goal was to grow consideration among Airbnb's users. Unfortunatly, the compagny was sold before the end of the mission.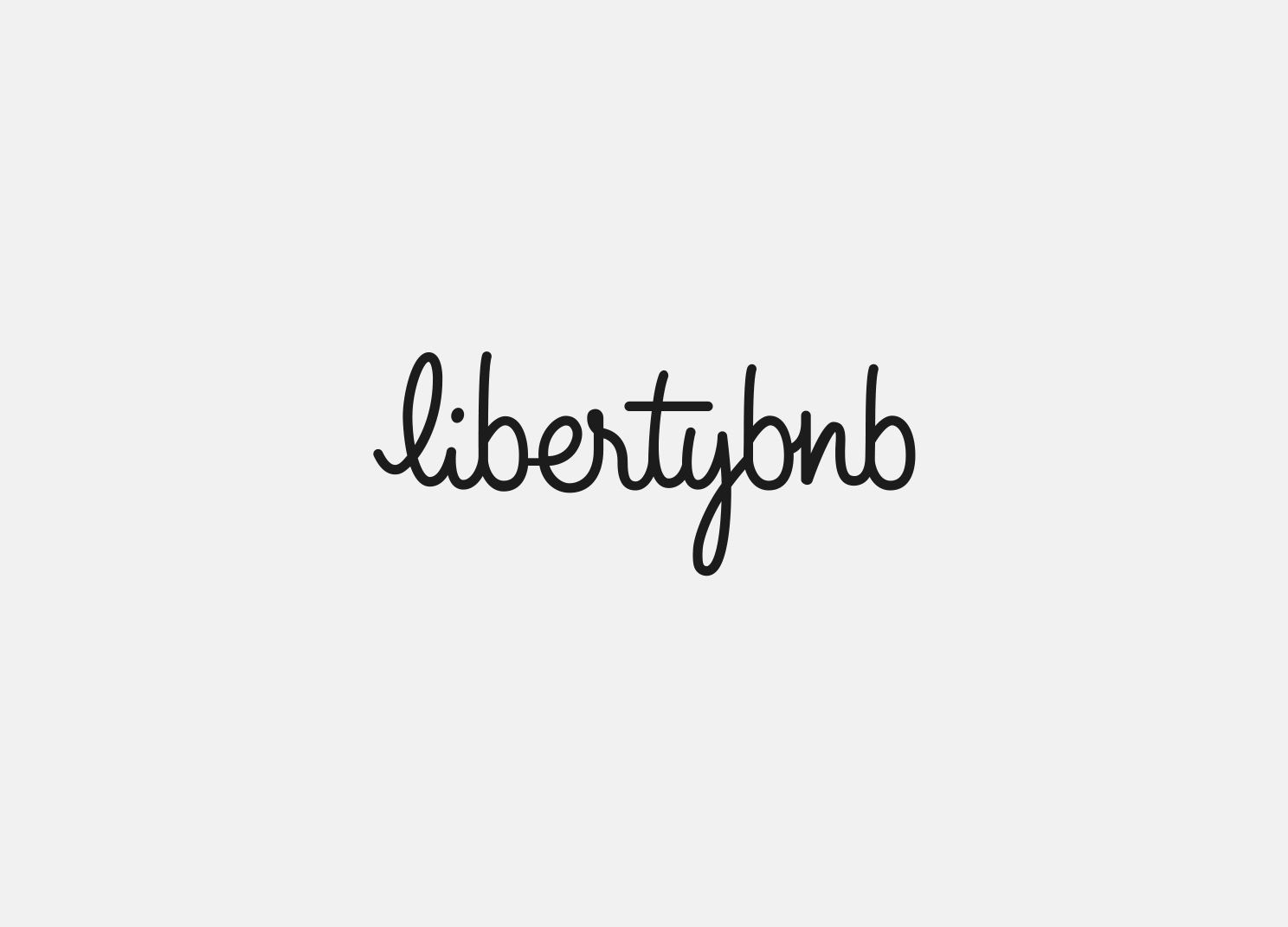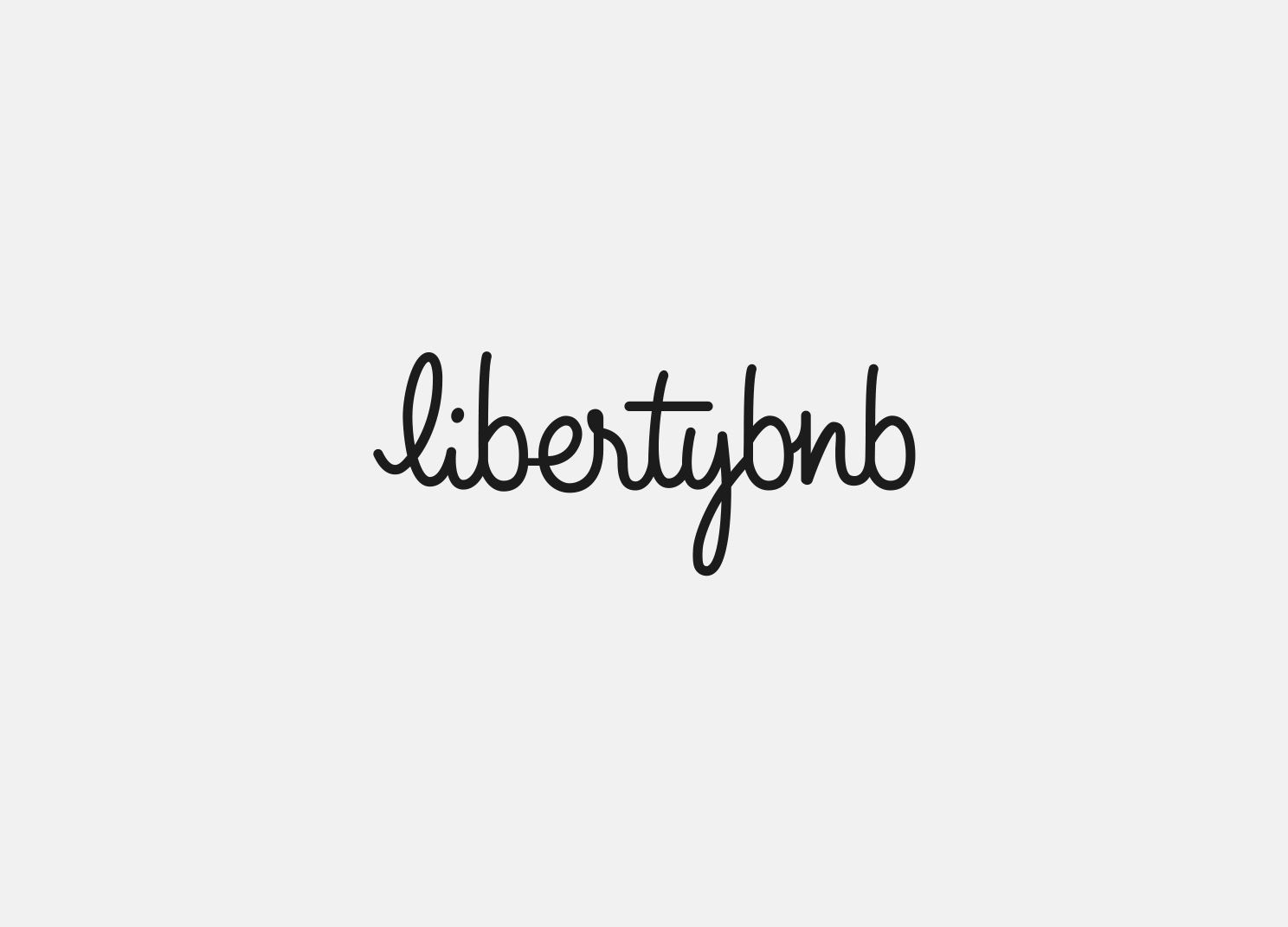 The new logo is playful and human. The guidelines follow this path with vivid colors and friendly icons.