Hellobank! is an online banking platform. They wanted to enhance their banking experience for today's mobile lifestyle. Our challenge was to create this new experience without touching of the back-end.
I work as an art director with CastorEtPollux to develop the validated concept. We work as a team creative with Thomas Meerseman [CD] and Giacomo Bianchi [co-AD]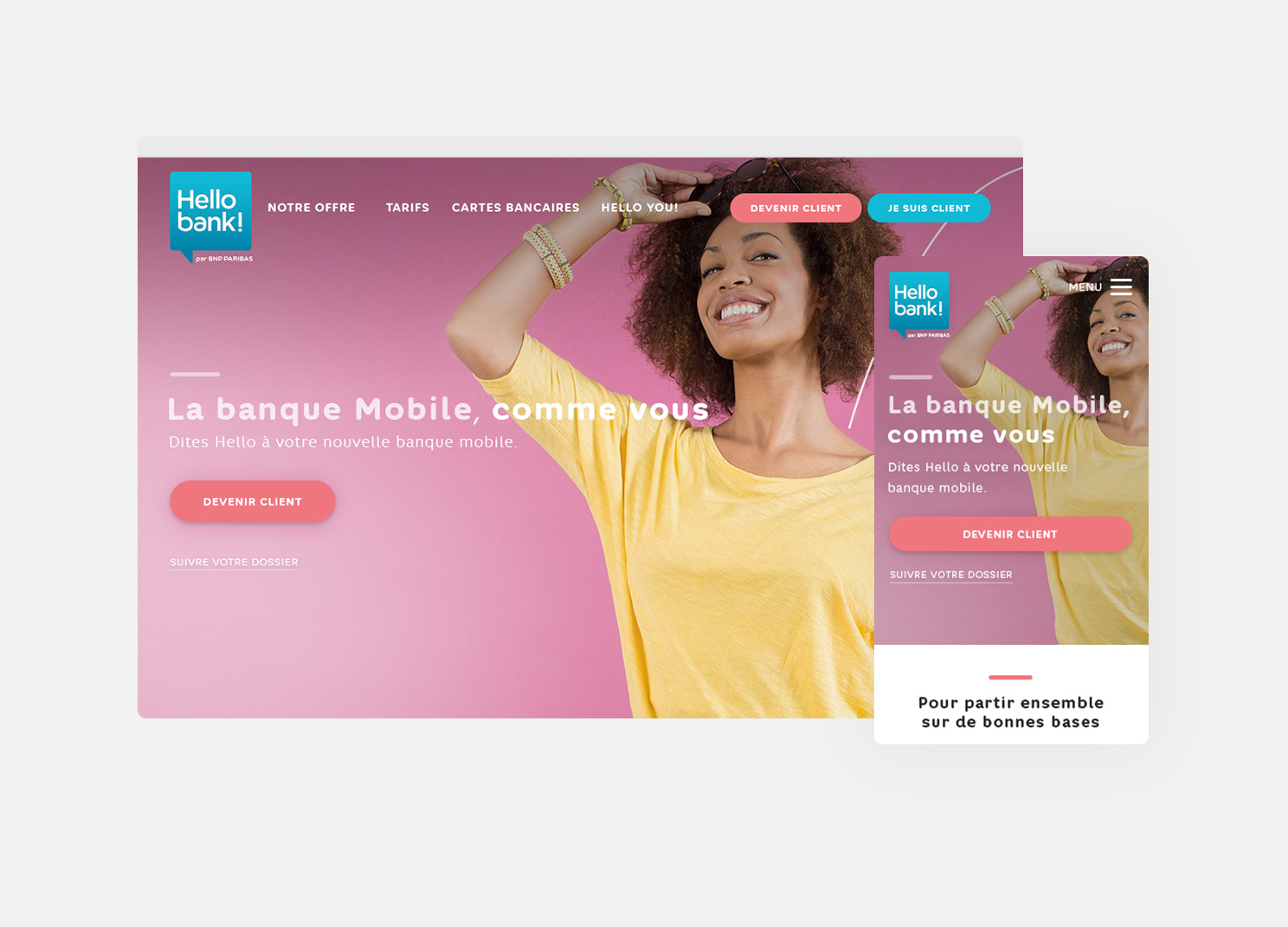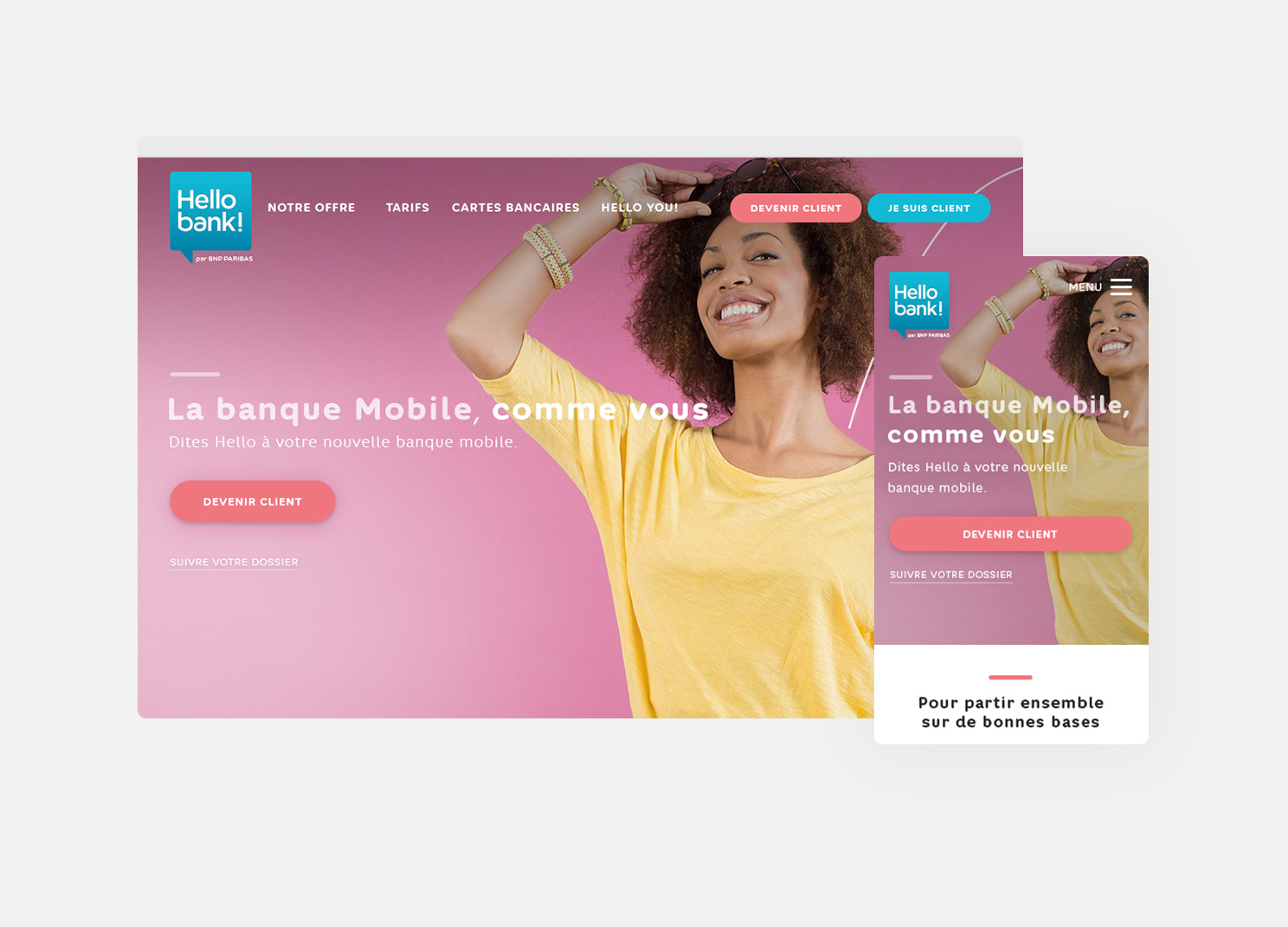 Based on the idea of transparency and accessibility, we embraced simplicity through constraints, helping users focus with a generous use of negative space and bold type.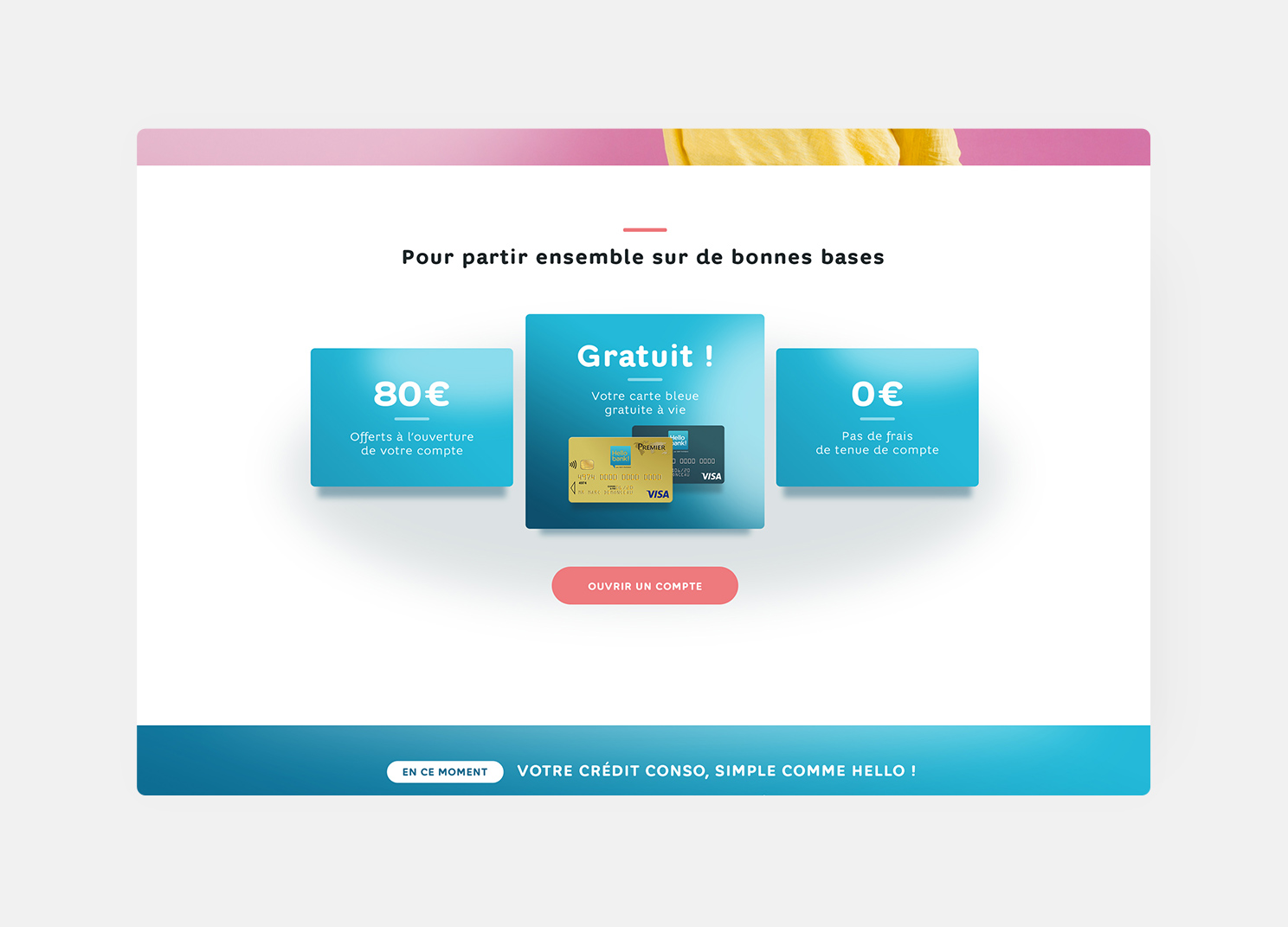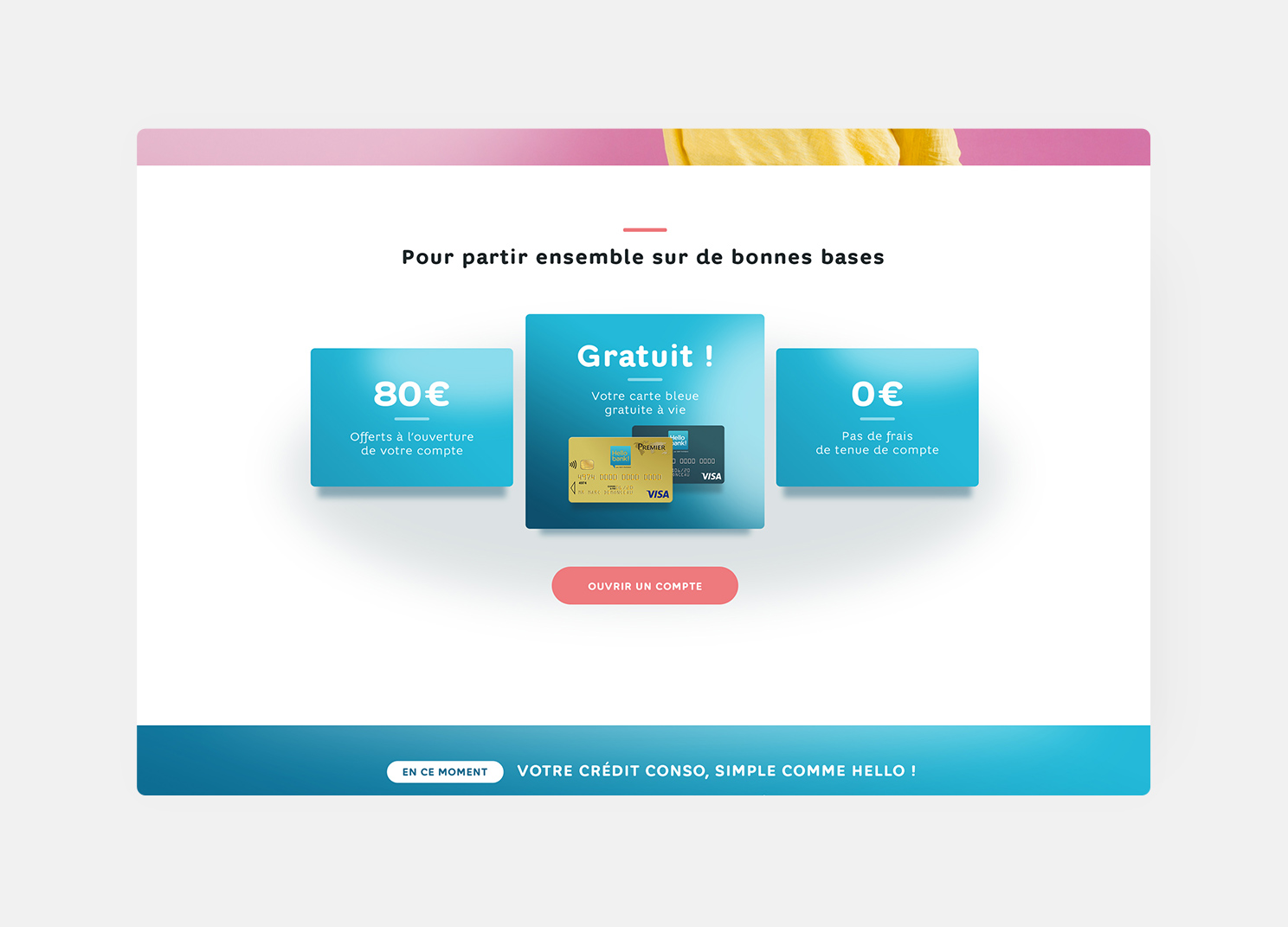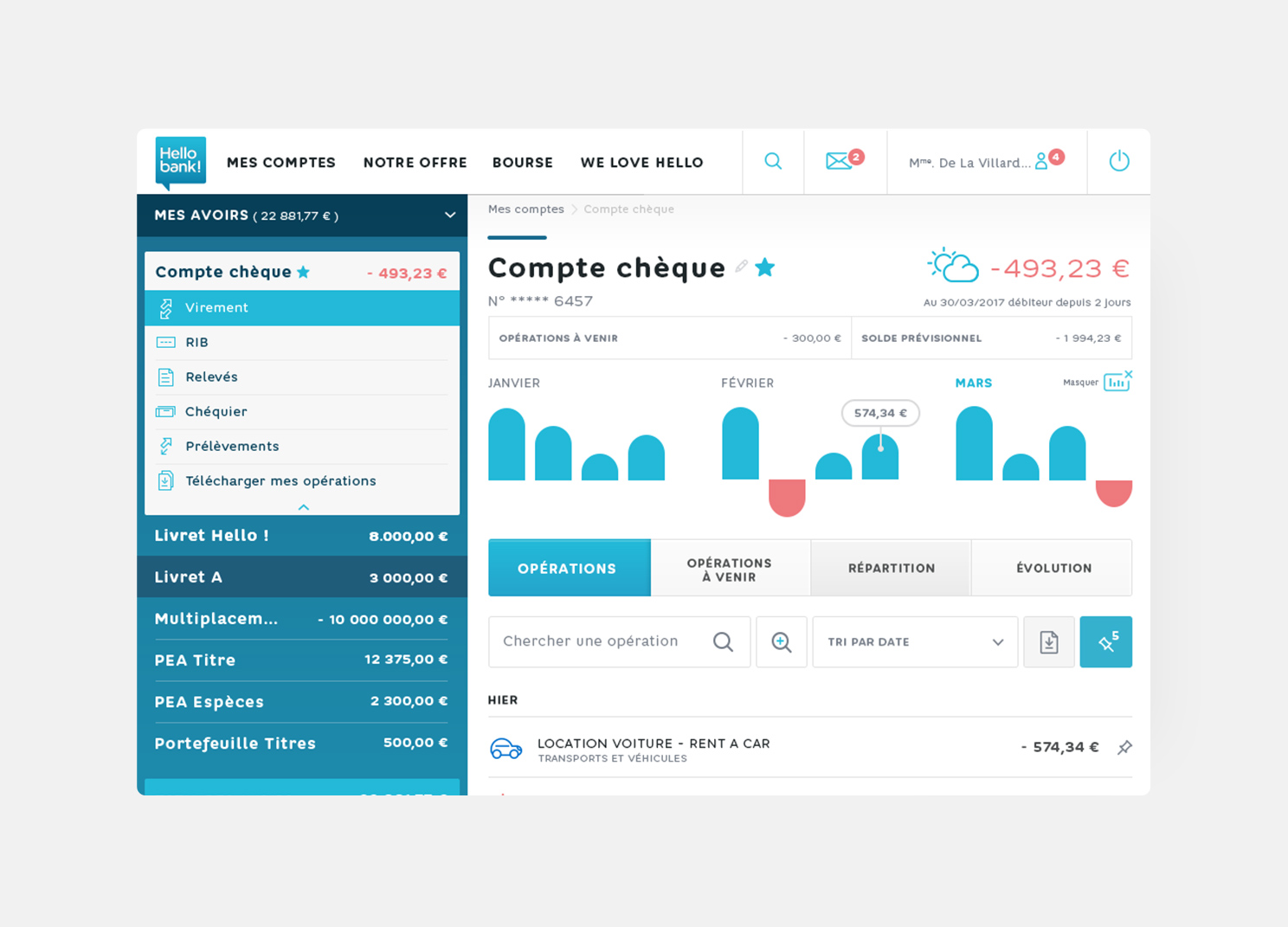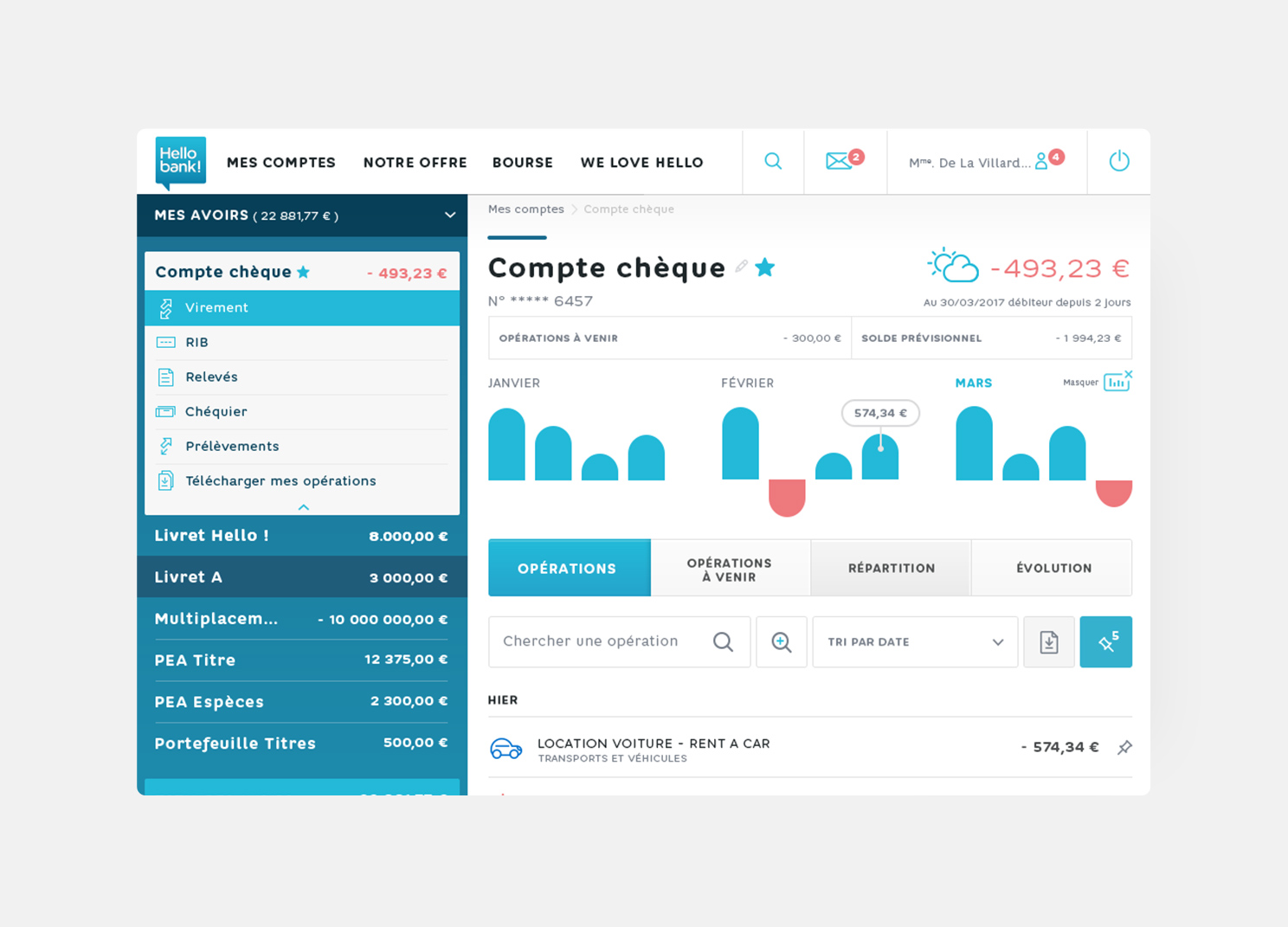 We improve the enrollment with an easier registration form. Reassure the user with explaination clear at each step of the form.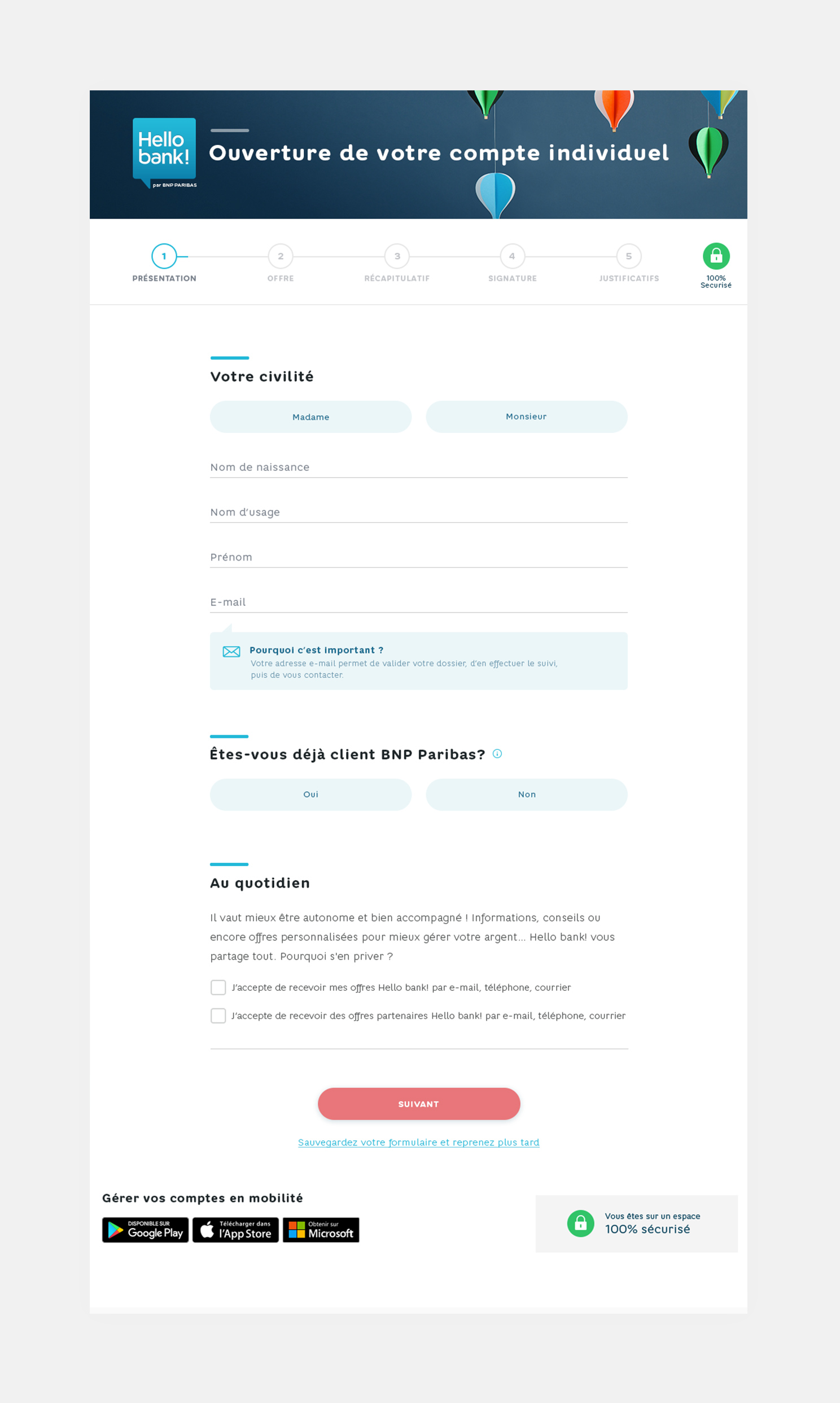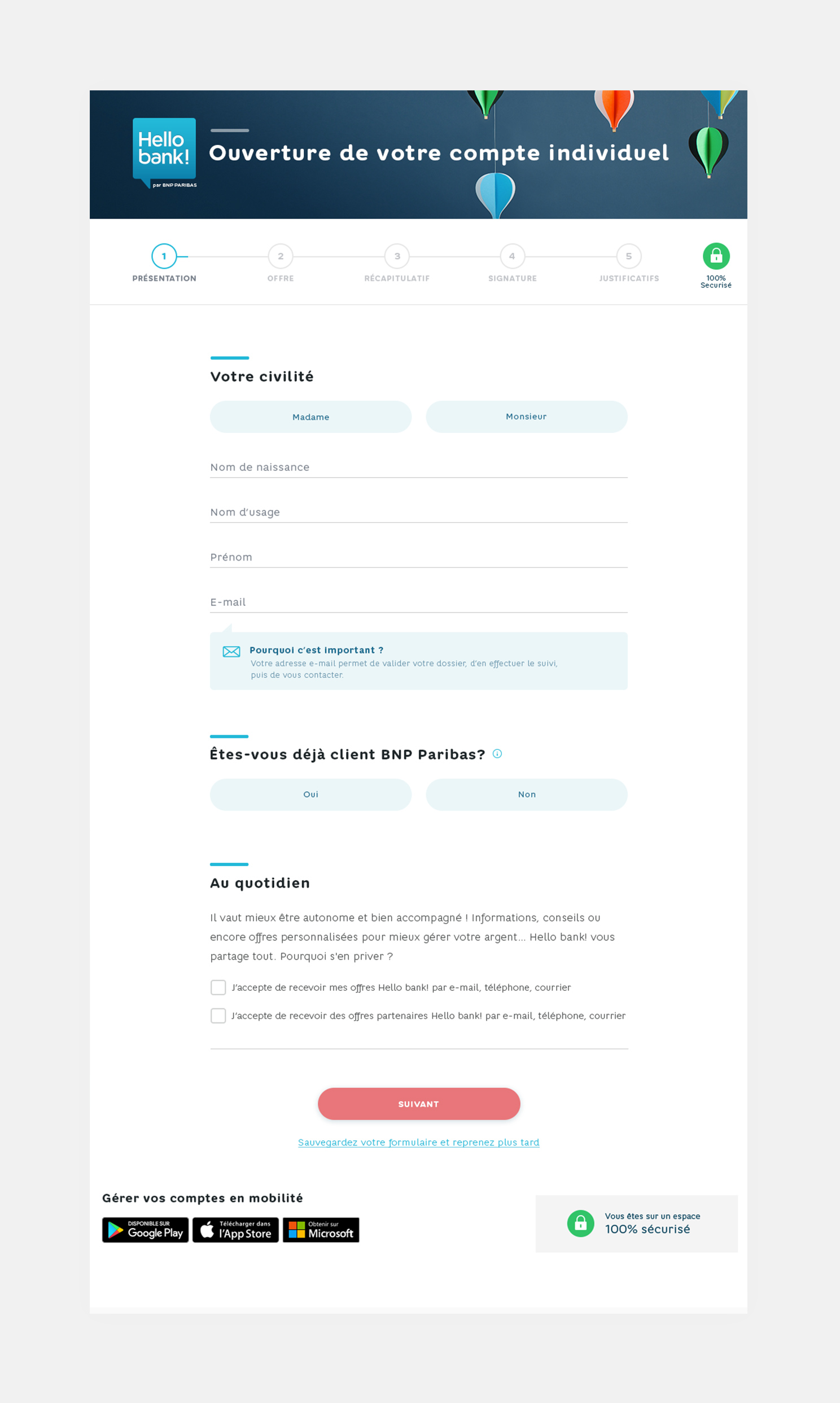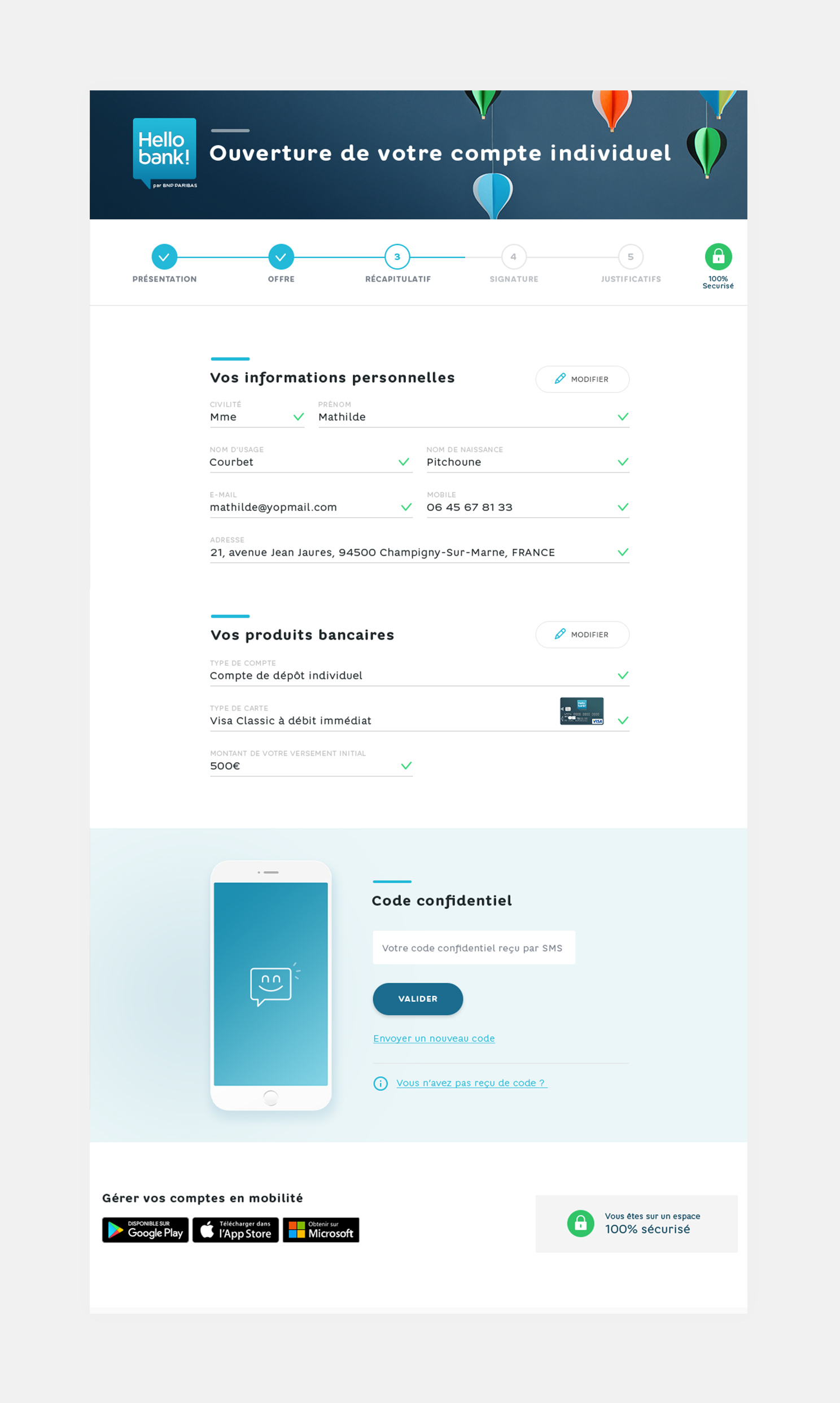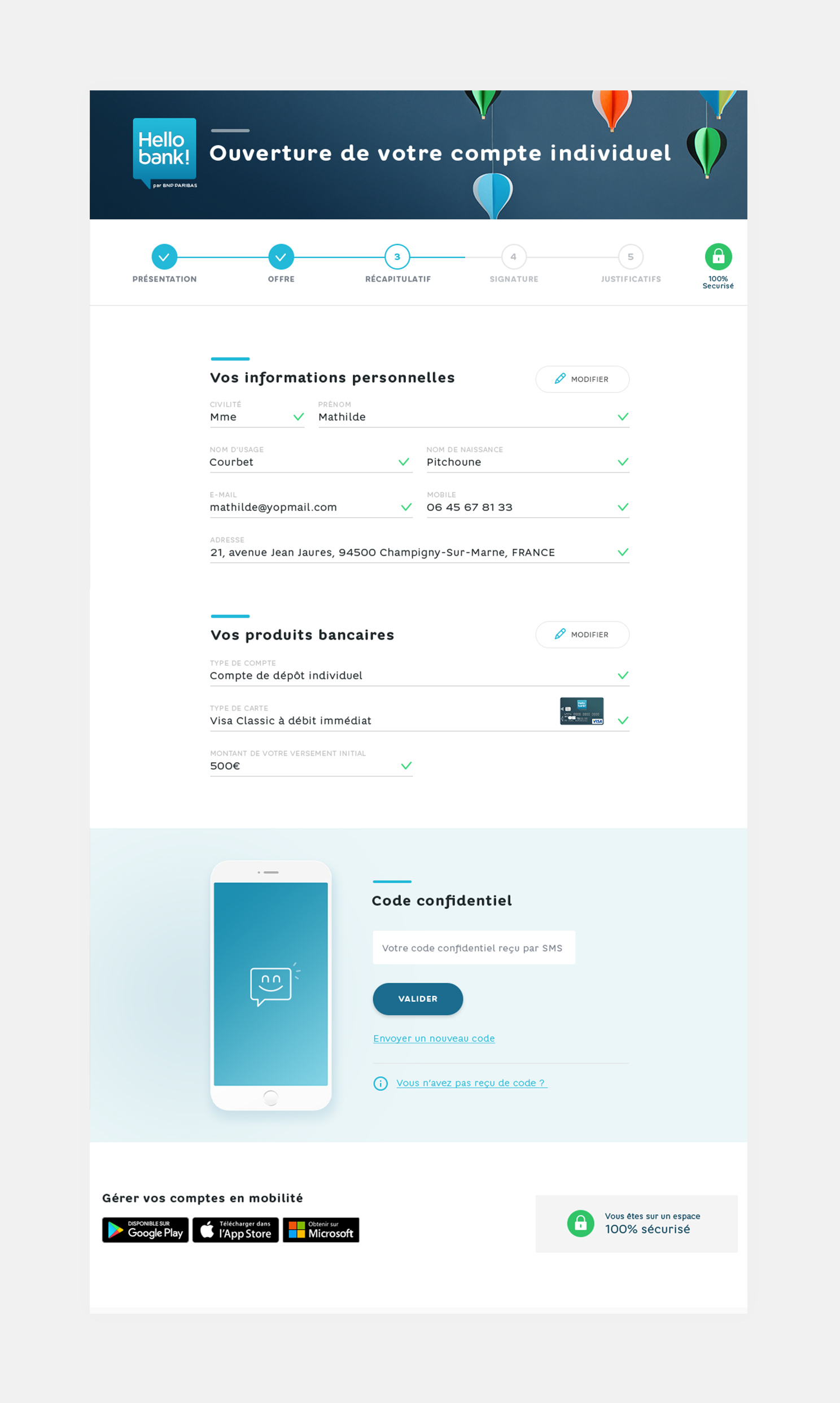 We buildings blocks to be flexible enough to be adaptable with all the different features proposed by the bank.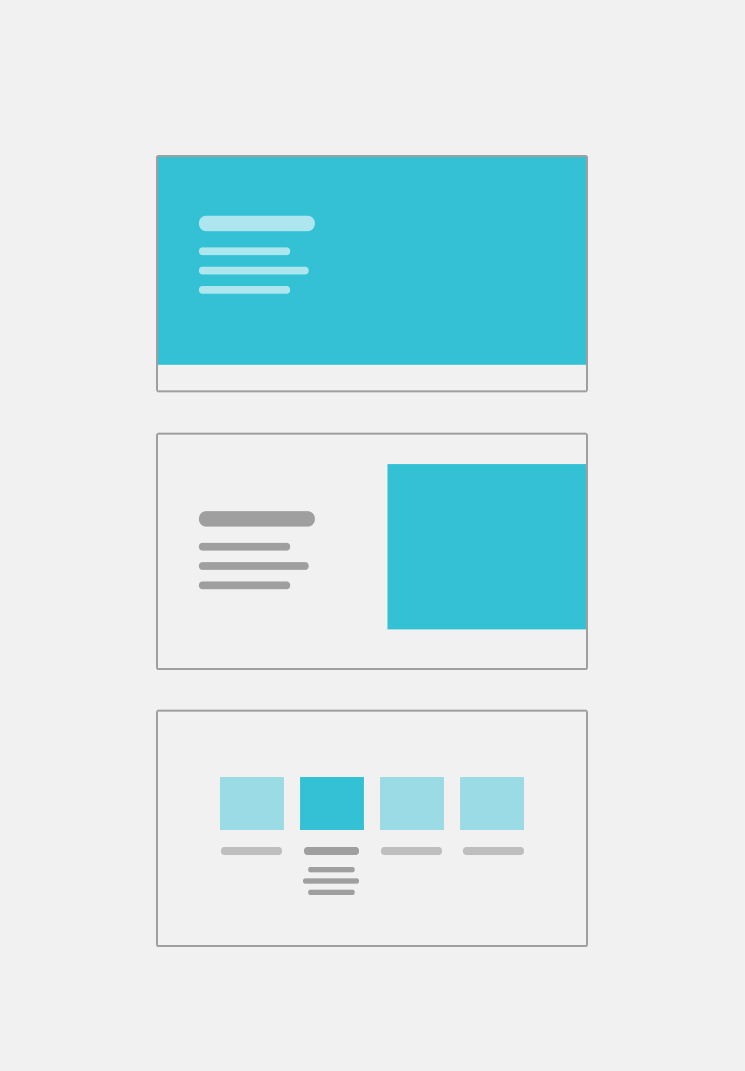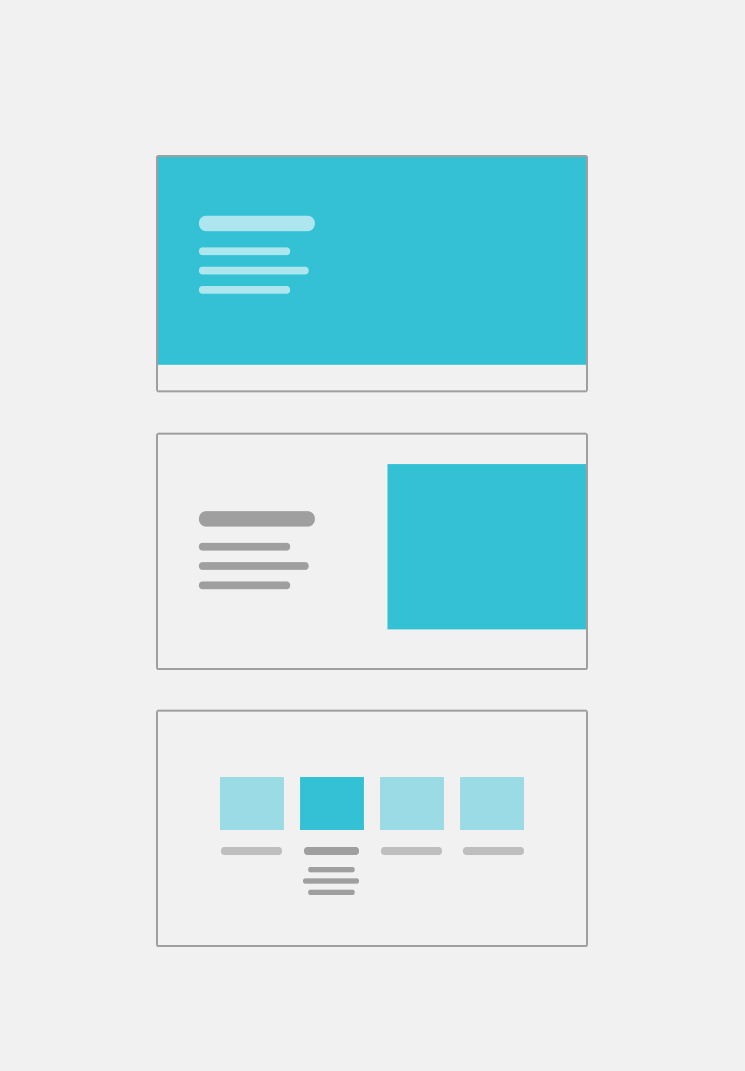 — Section actuality (Header)


— Explaination section


— Features section
Aerial and simple. We shoot 3 disctincts categories : human experience, style life and object.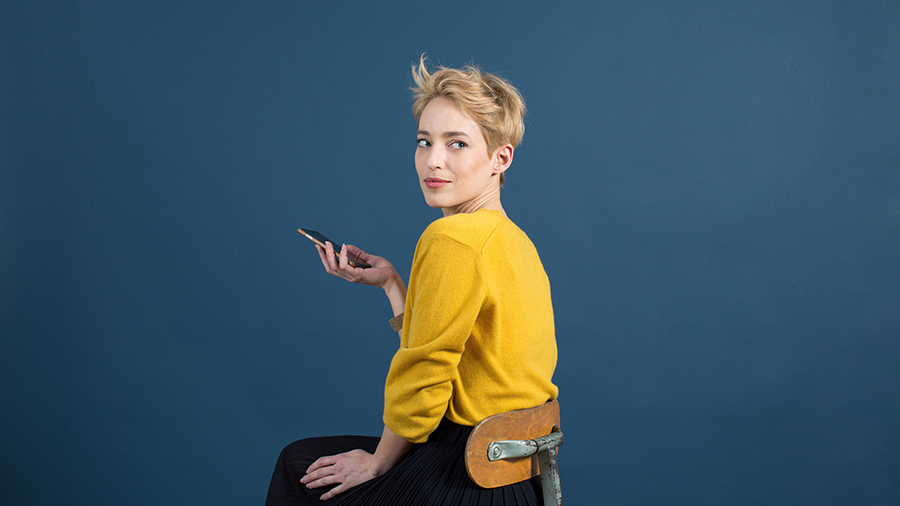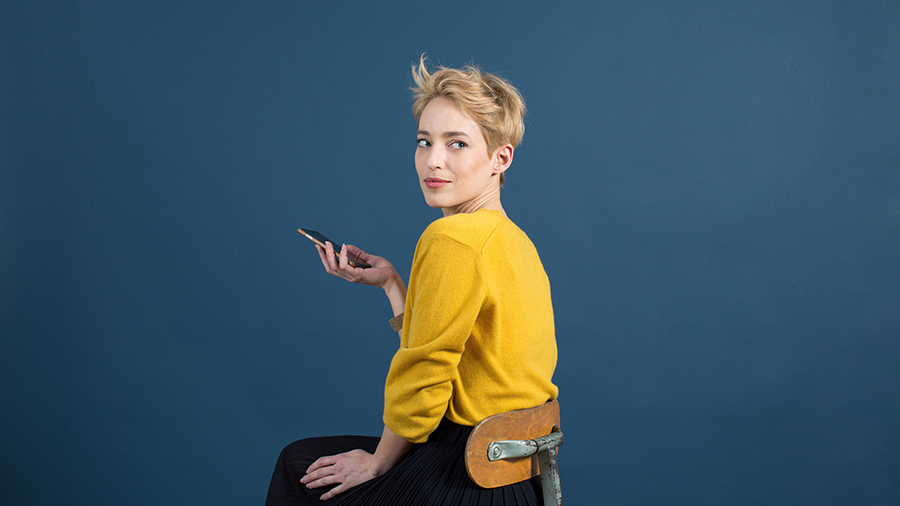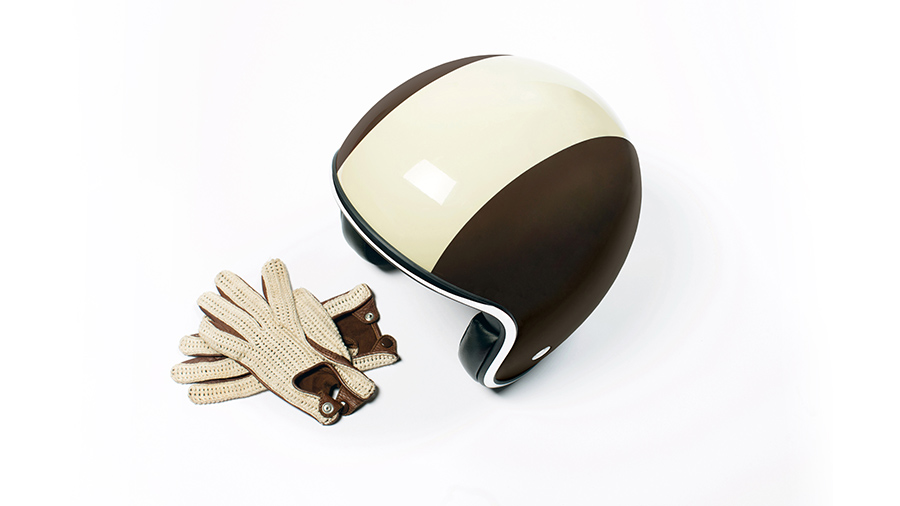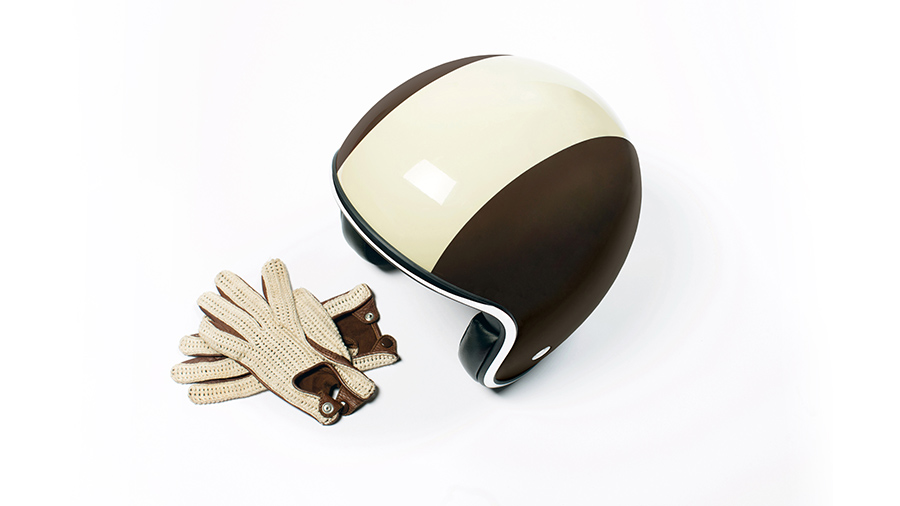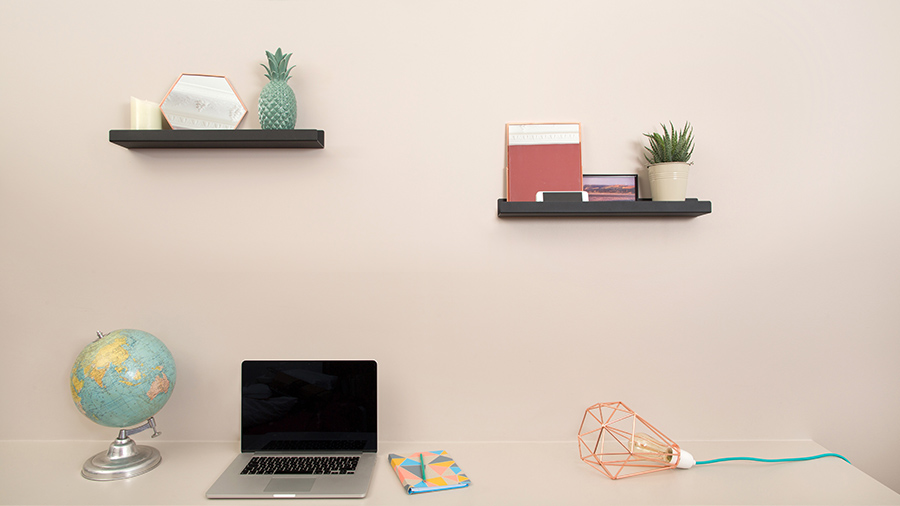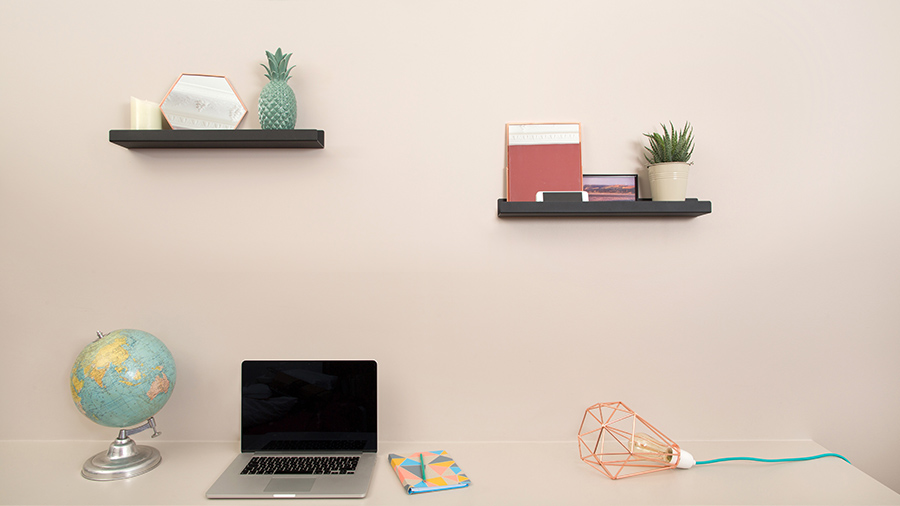 We supplemented the Hellobank! brand with clear and friendly gimmick