Anaba is an online service platform allowing small agency to enhance their address book. I design the product, the website, and the identity as a creative director.
The founders and I started this adventure together in February 2018 and want to deliver the first version in January 2019.
All this project starts with a simple but complicated idea. As the design starts with a simple but complicated shape… a circle.




Before all, we modeled our skeleton's product by established some rules. A rigid grid and a clear typographic system will be a good start to keep consistency across the project.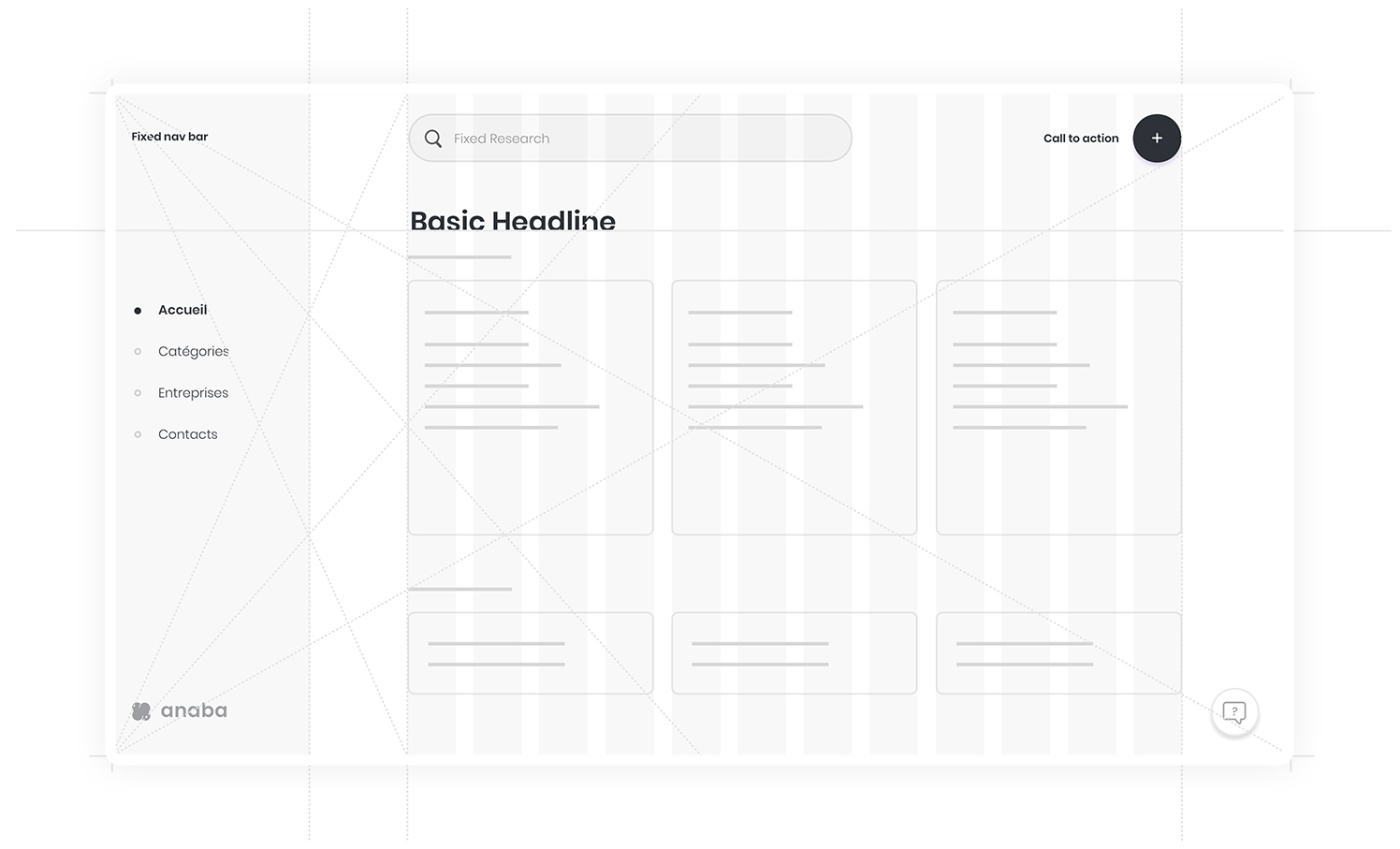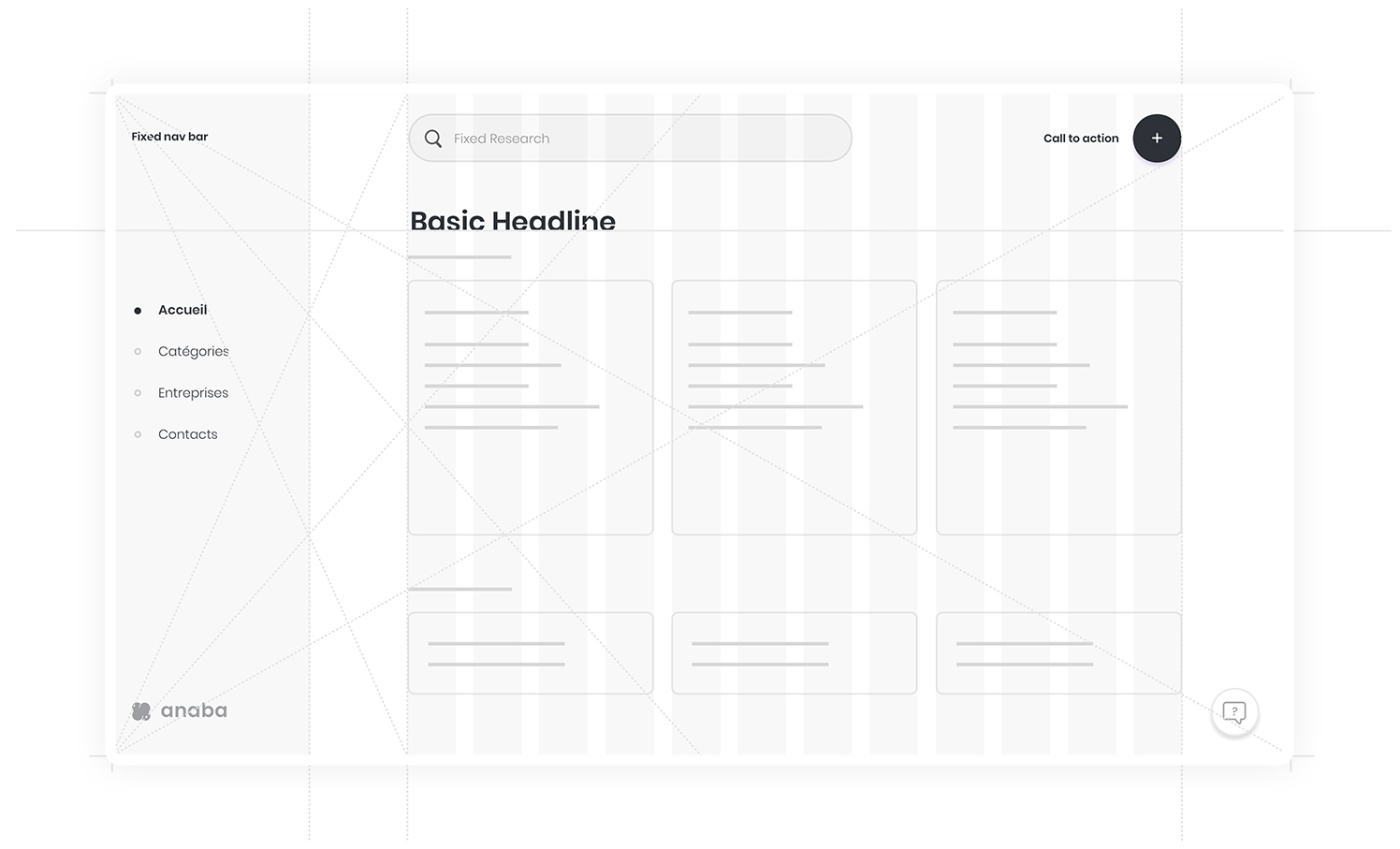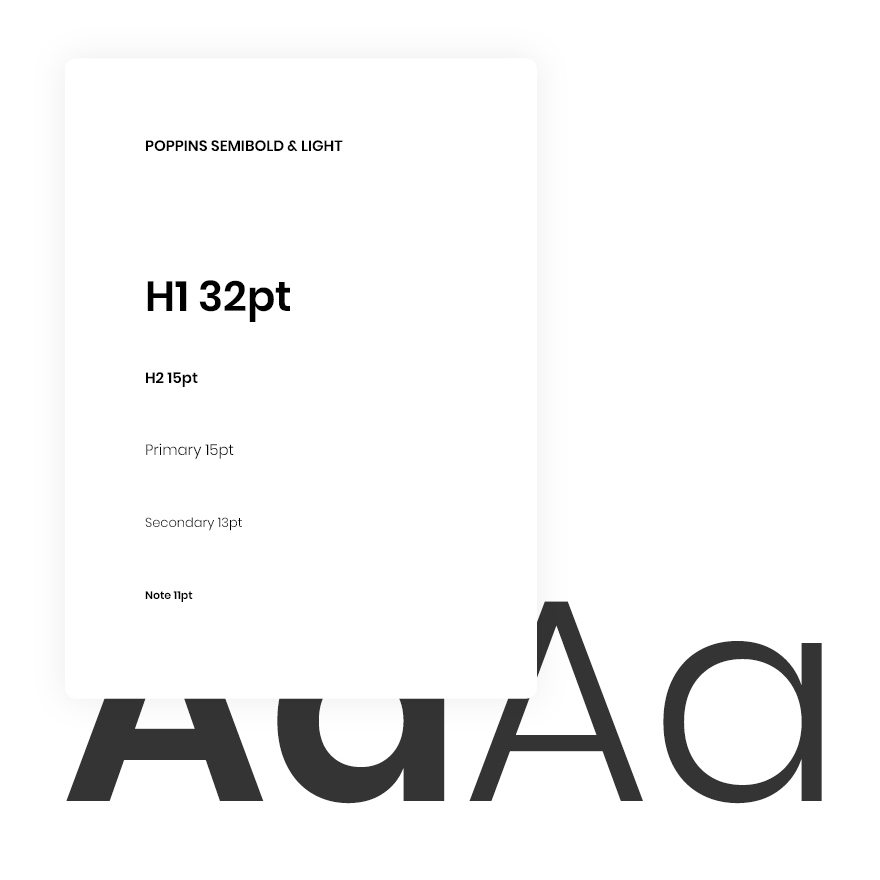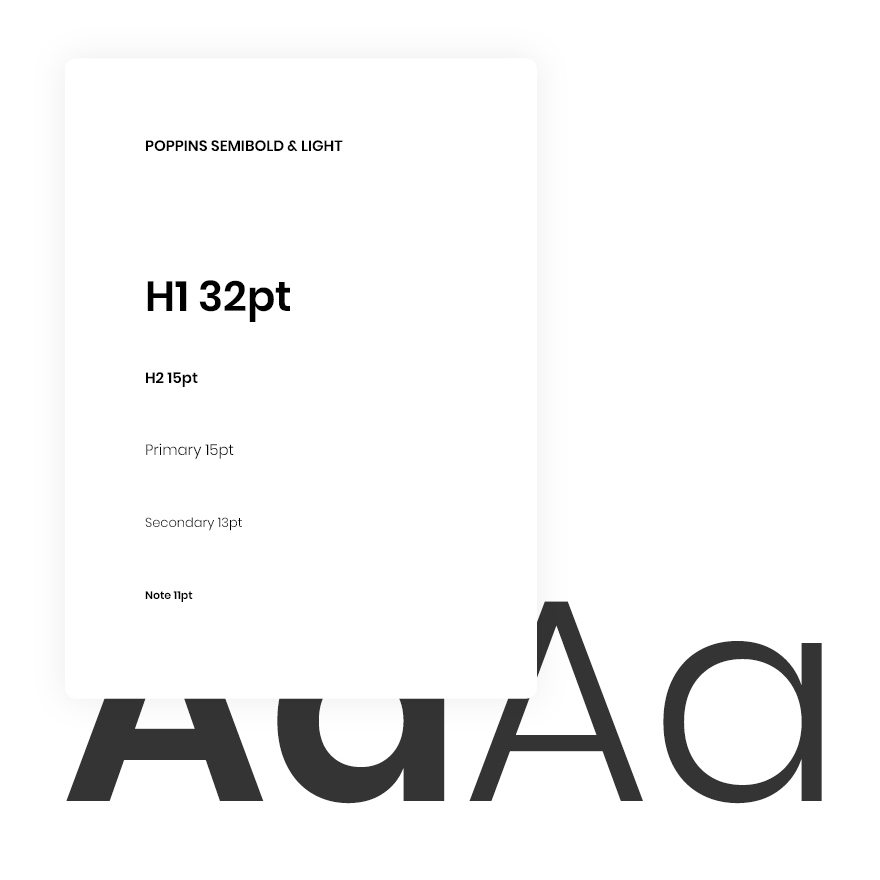 Add round shape and colorful to balance the rigidity of the grid system