Lybertybnb is an european Airbnb management company. As creative director, I bringing some merriment in the new branding and website.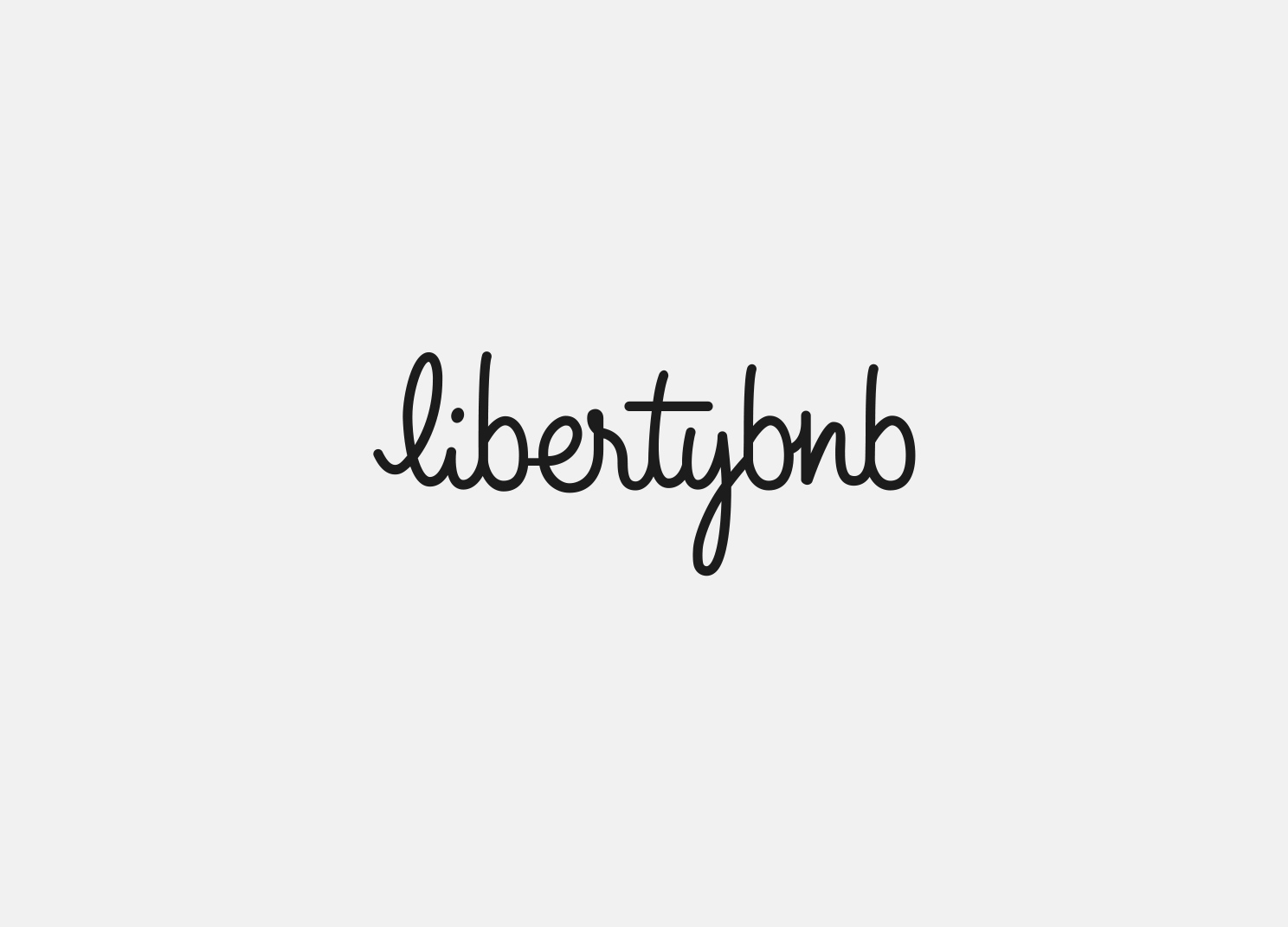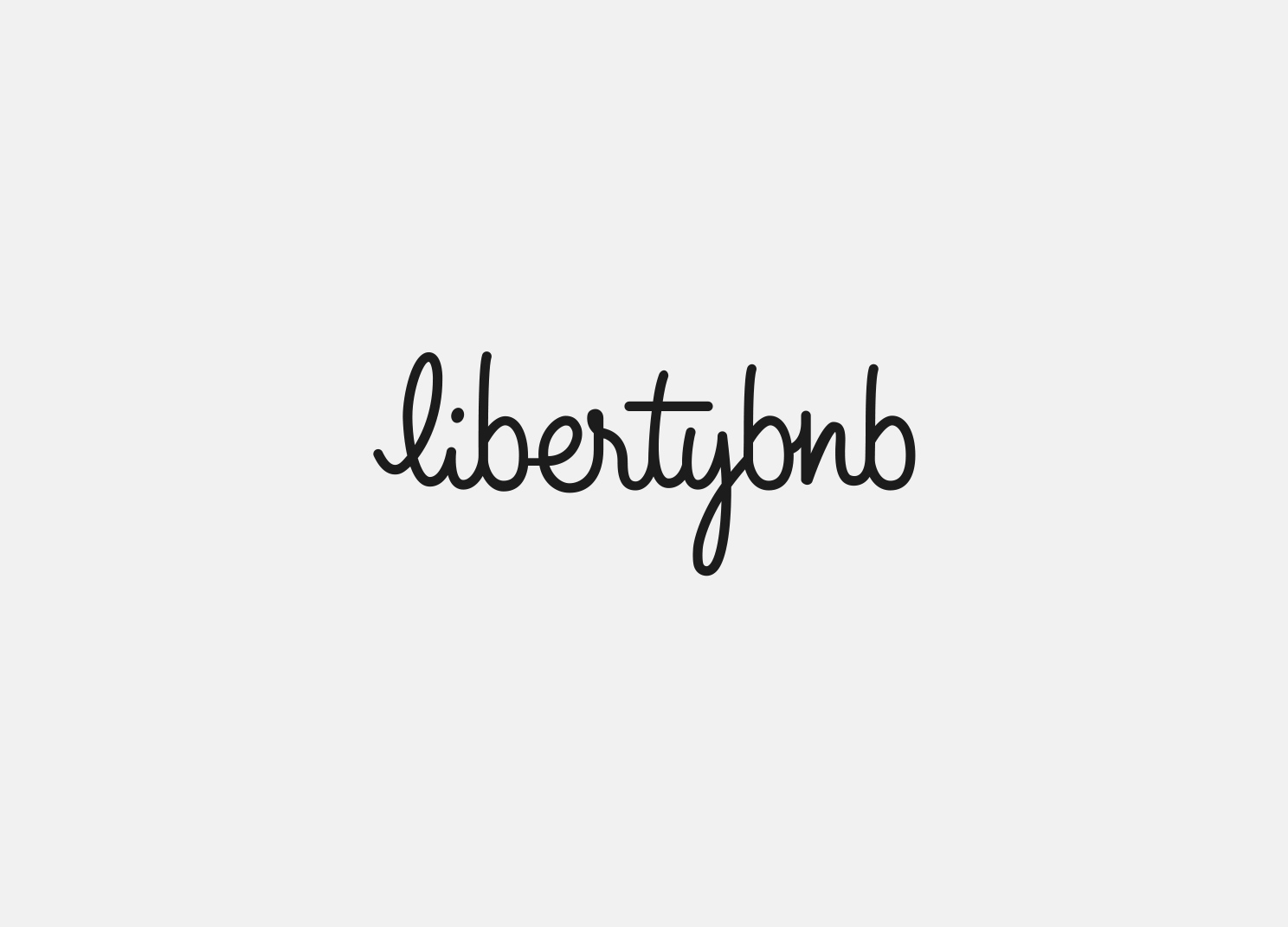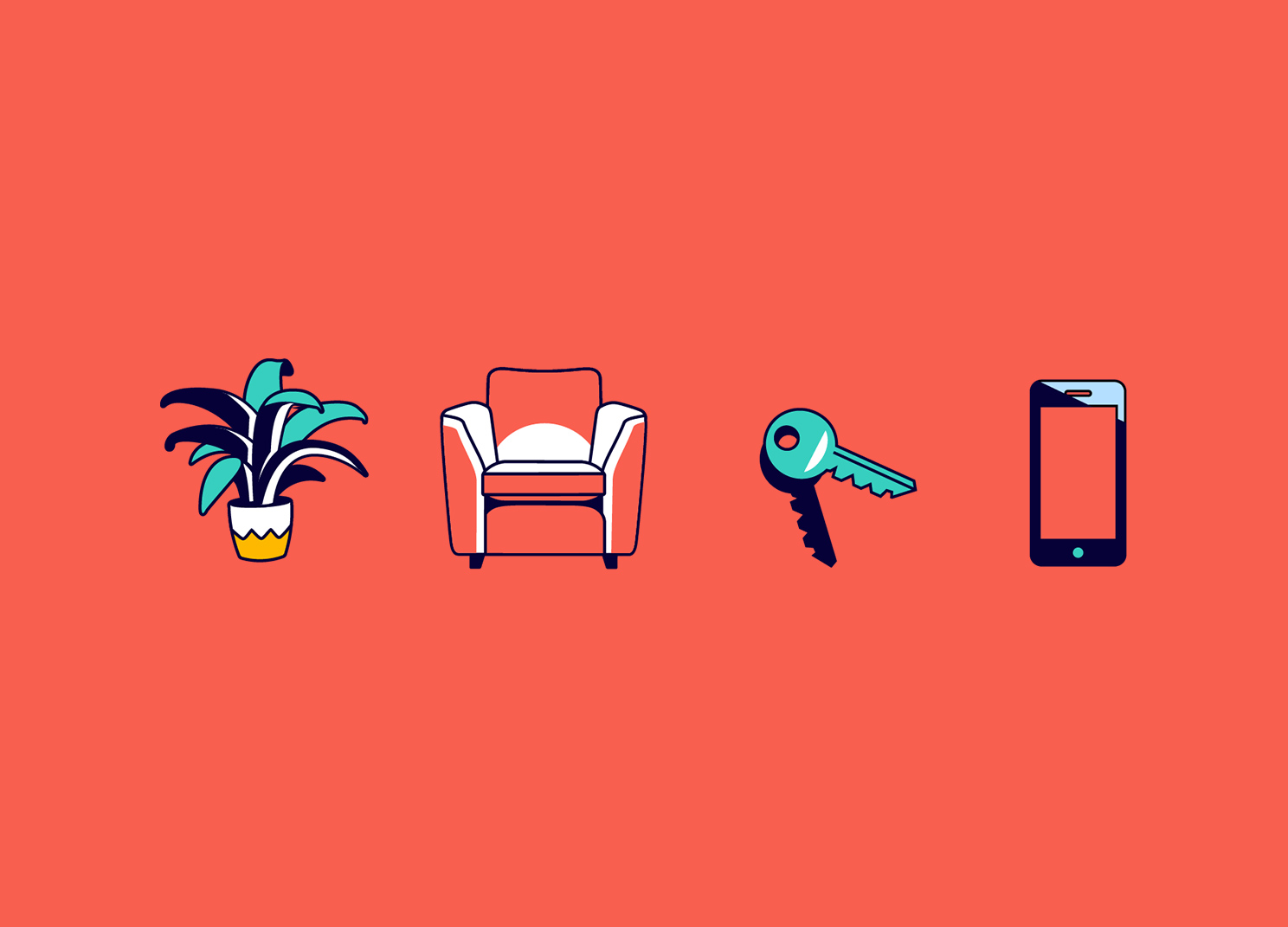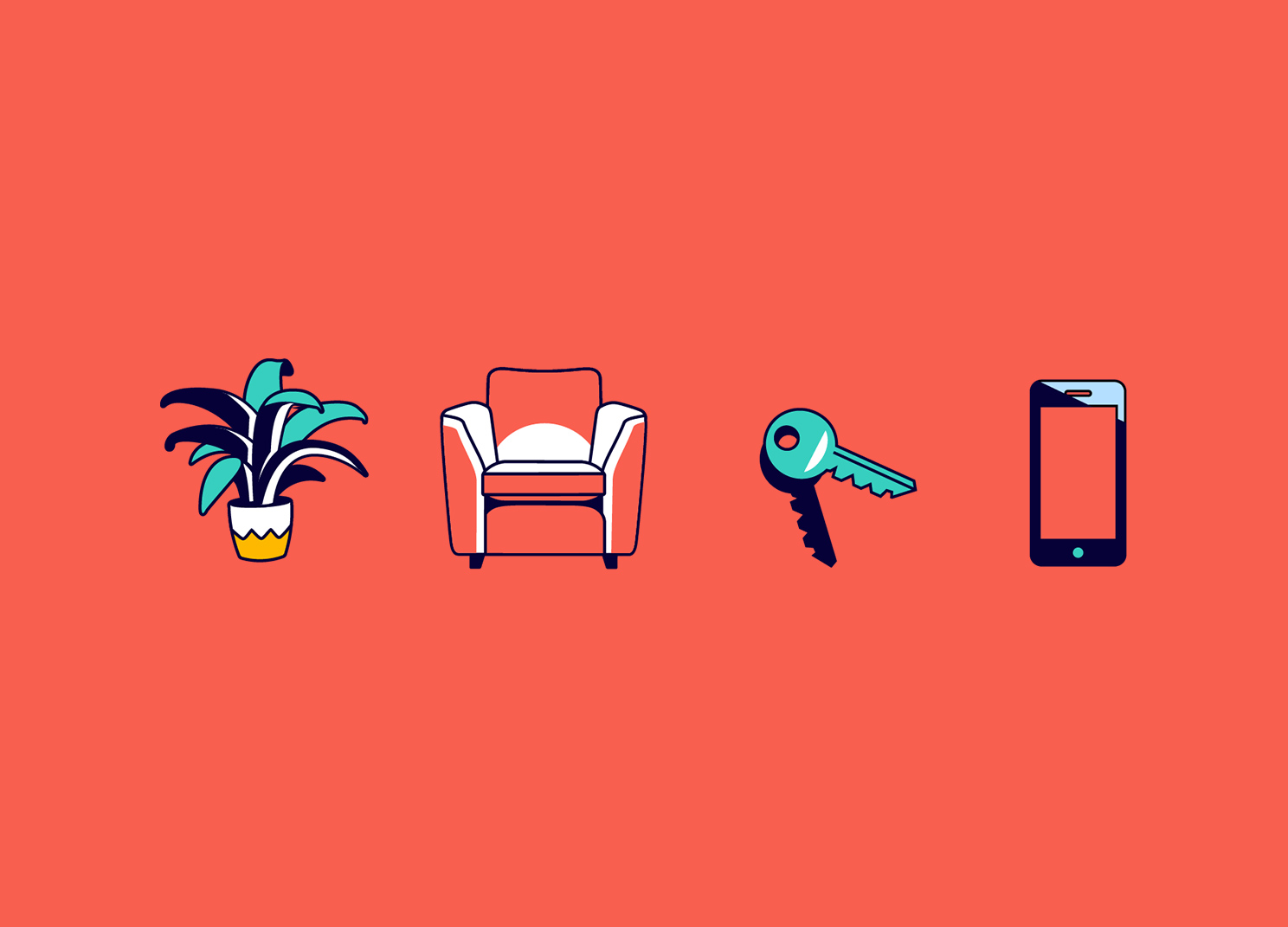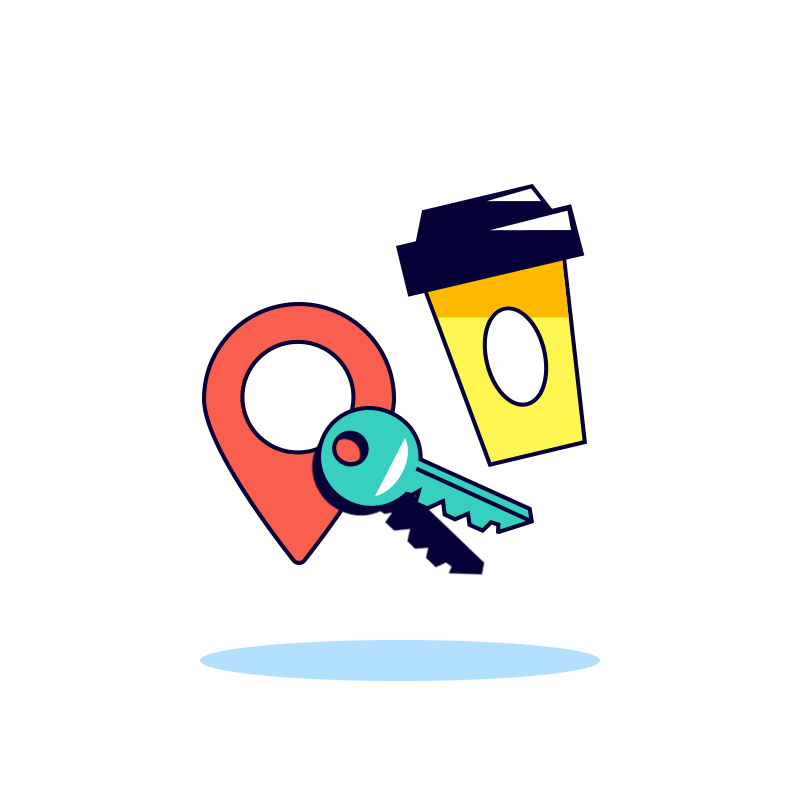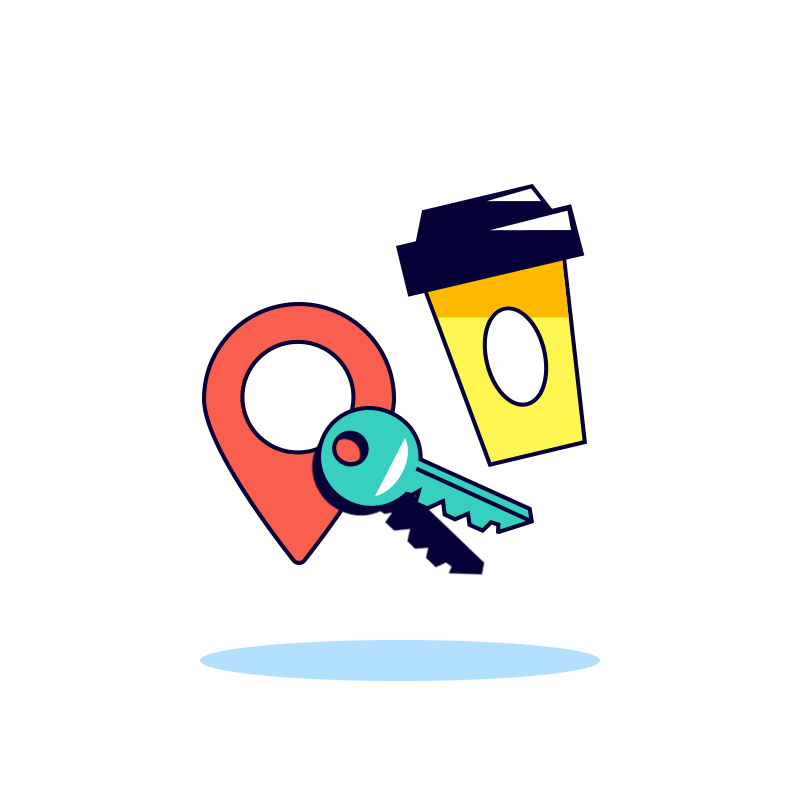 By hand-drawing the logo, we obtained something fresh with a bit of playfully. The rest of the guidelines follow this path.
Vivid colors, custom icons and clear visuals increase the friendly but professional tone.