Hellobank is the pioneer of online banking in France. As art director, we designed with CastorEtPollux their new online plateform.
Hello bank! is a international digital direct bank owned by BNP Paribas that started operations in 2013.
Team creative with Thomas Meerseman (as CD) and Giacomo Bianchi (as co-AD)

Launch the site →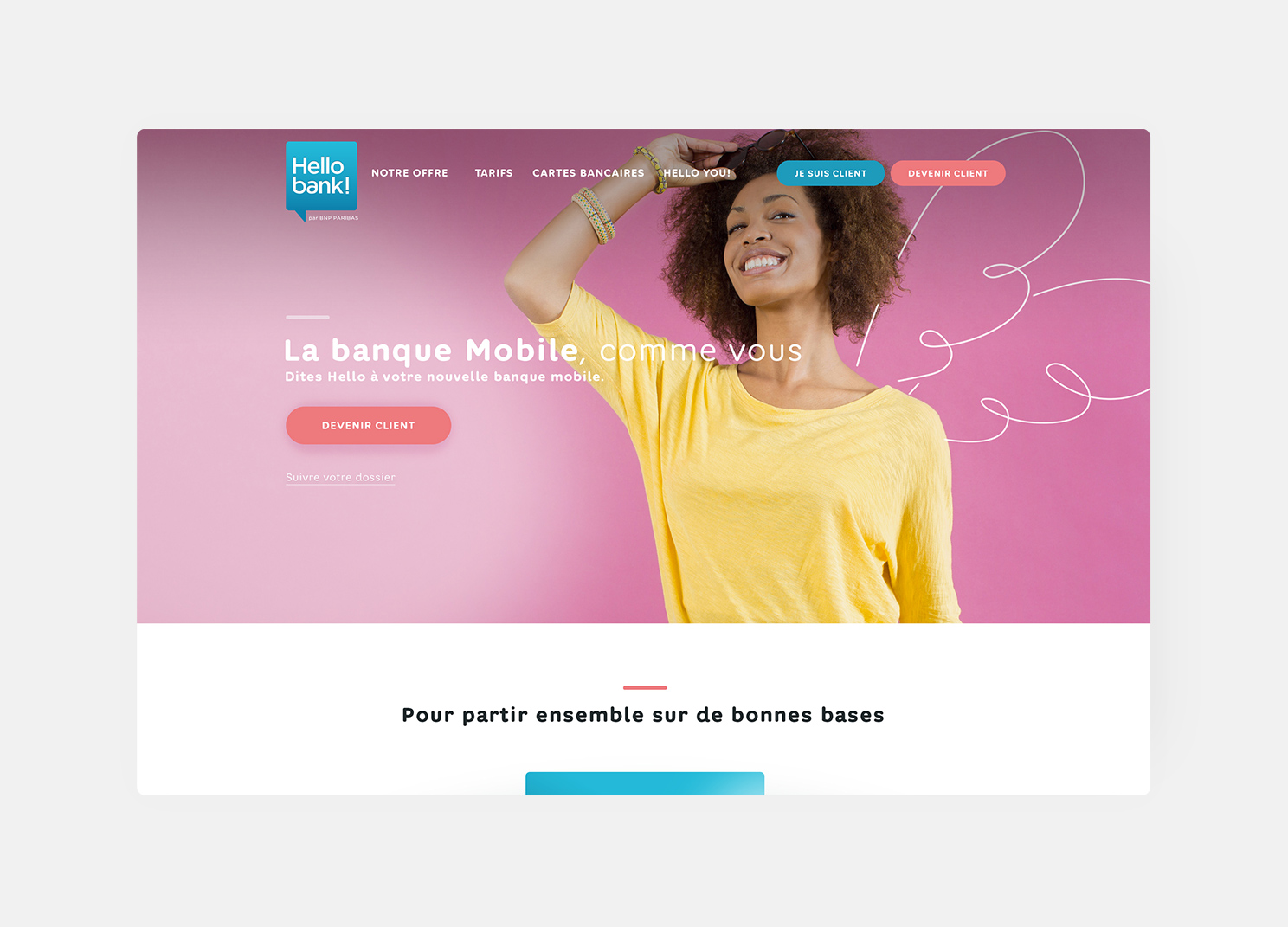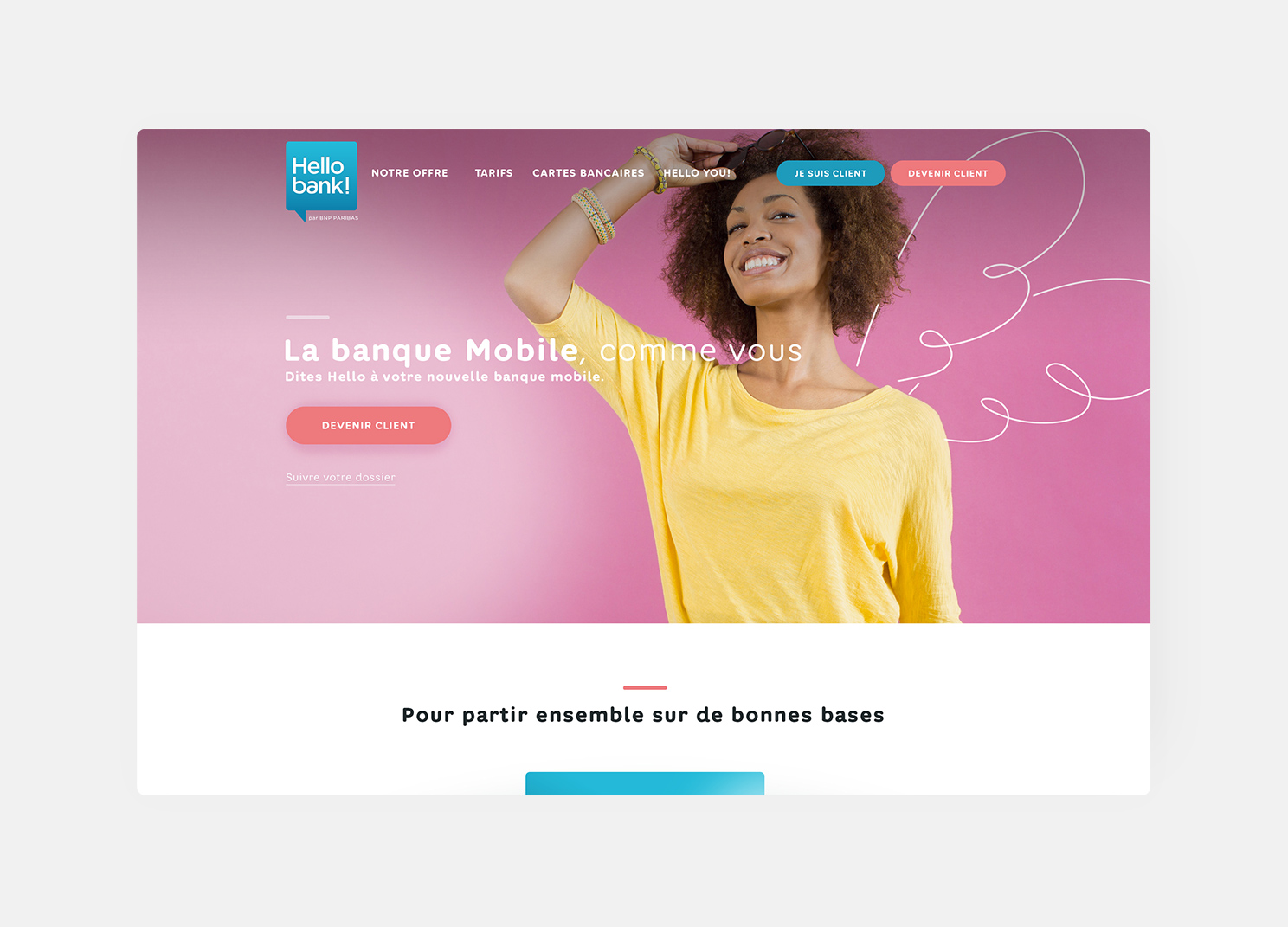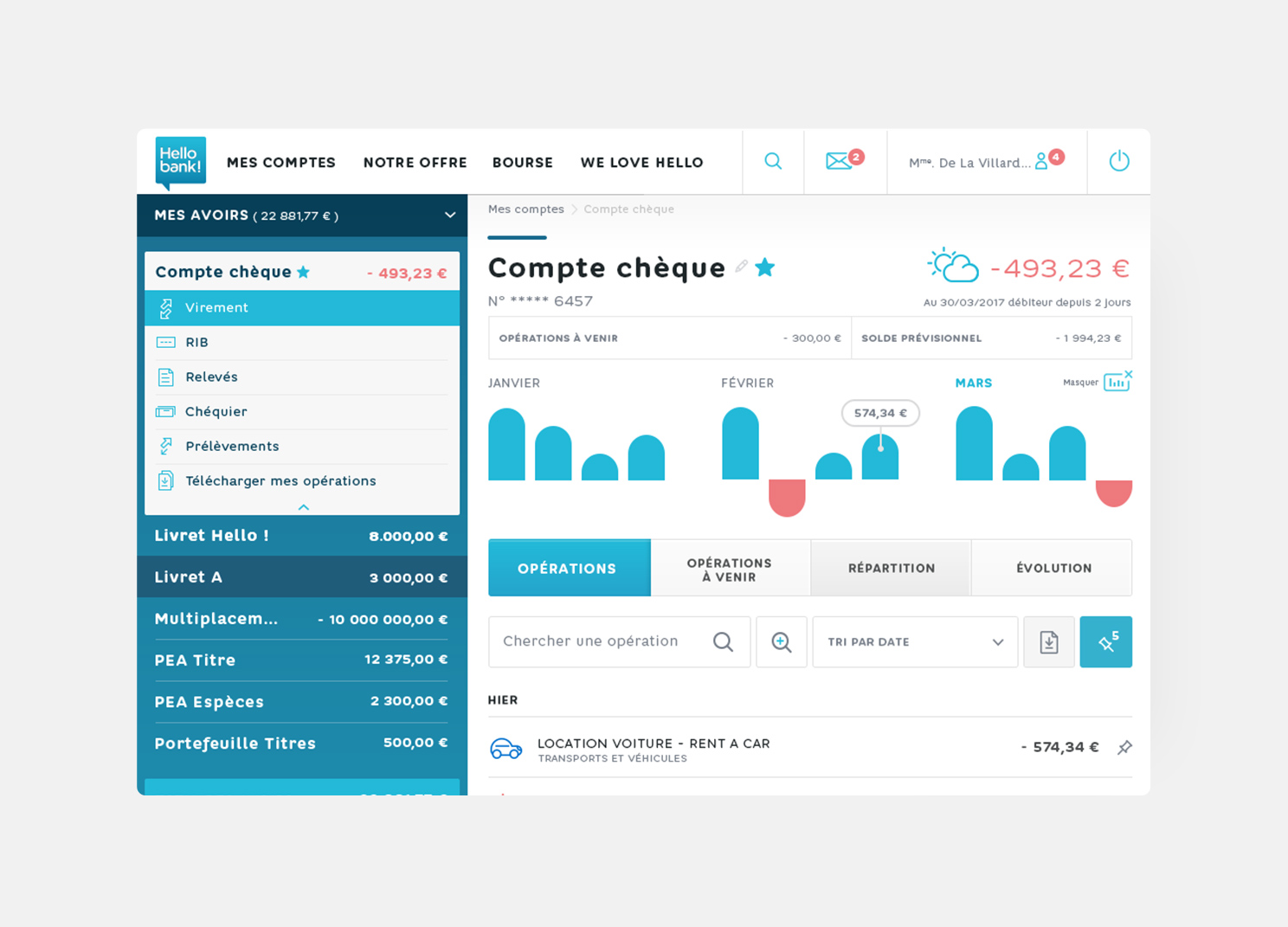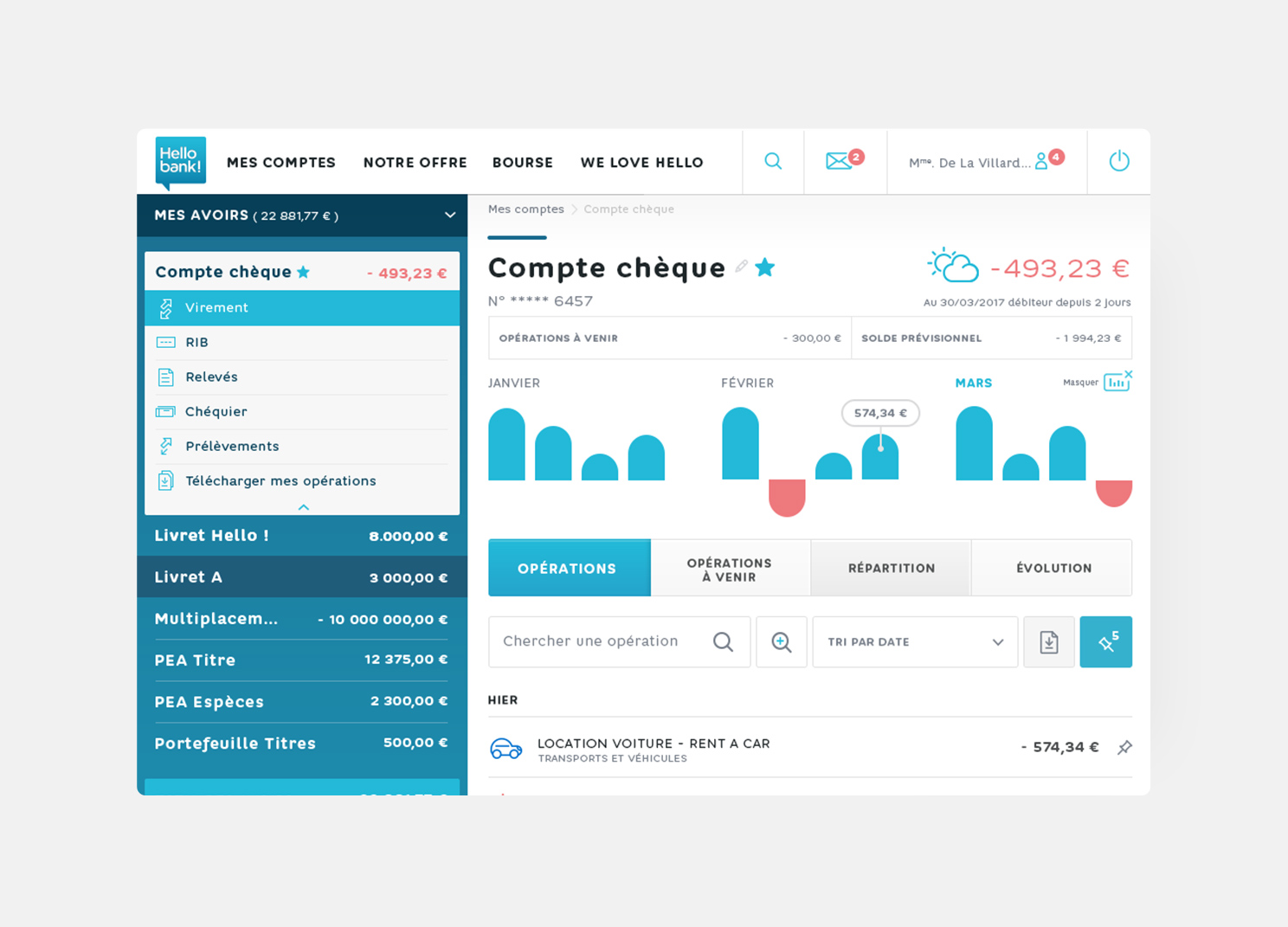 Based on the idea of transparency and accessibility, we embraced simplicity through constraints, helping users focus with a generous use of negative space and bold type.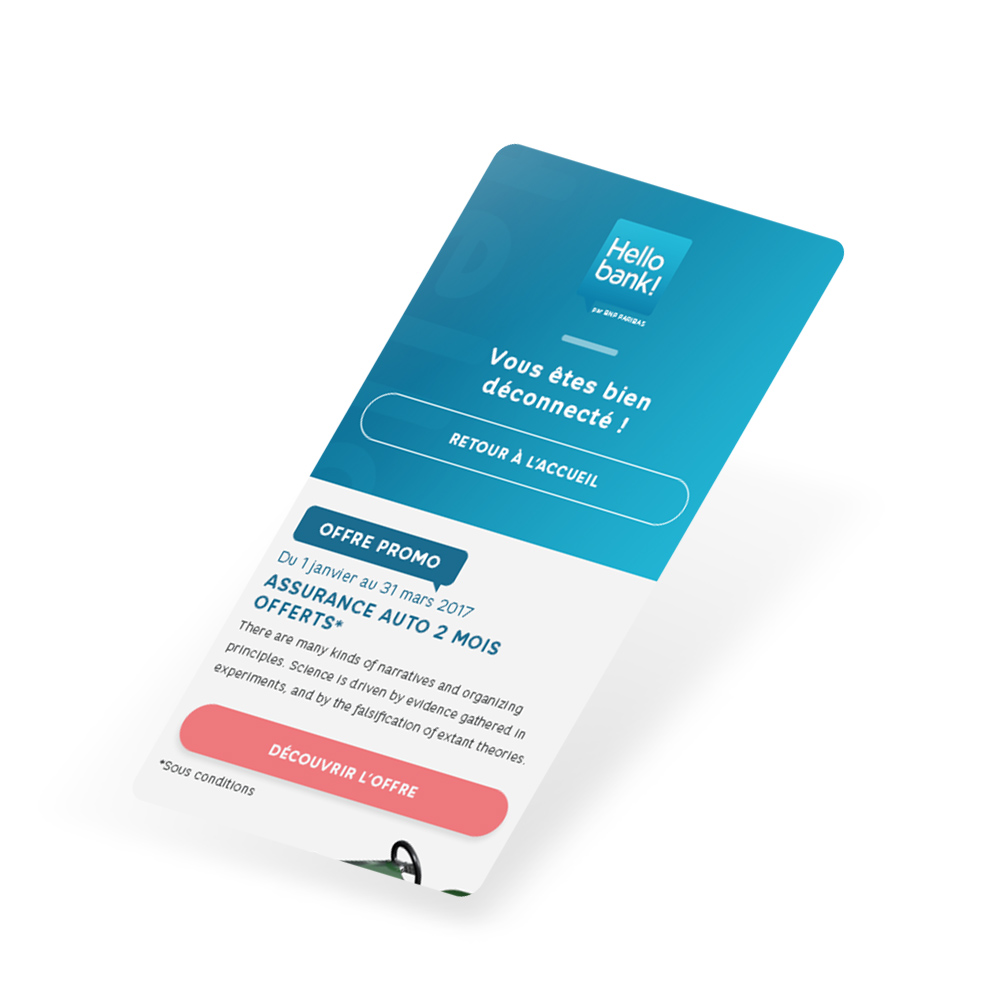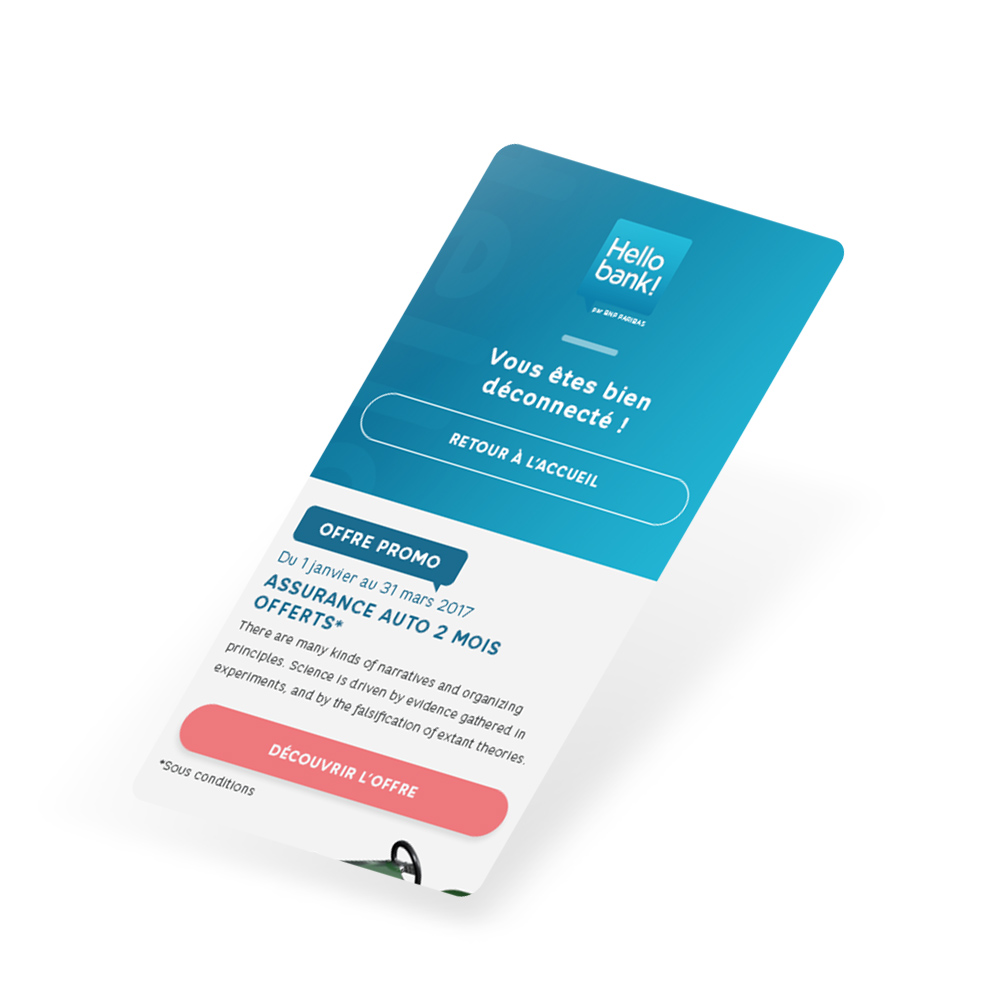 Aerial and simple photography
We shoot 3 categories : human experience, style life and object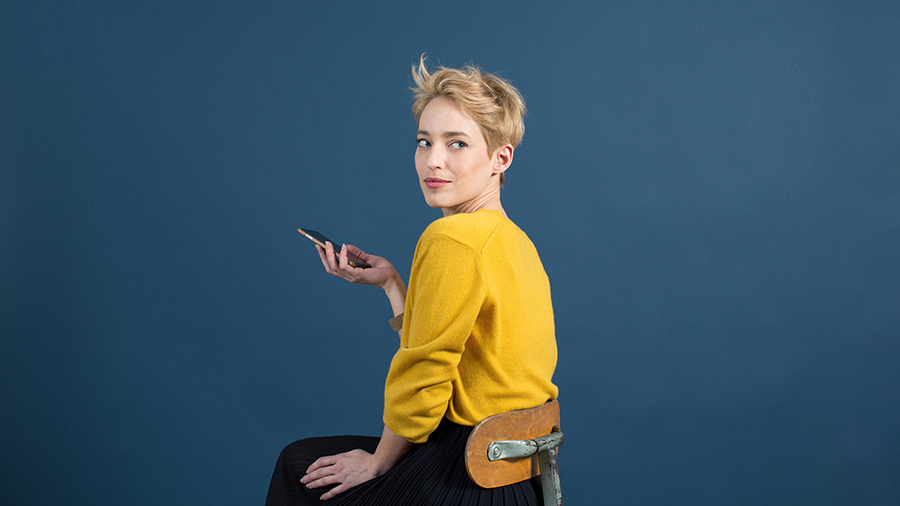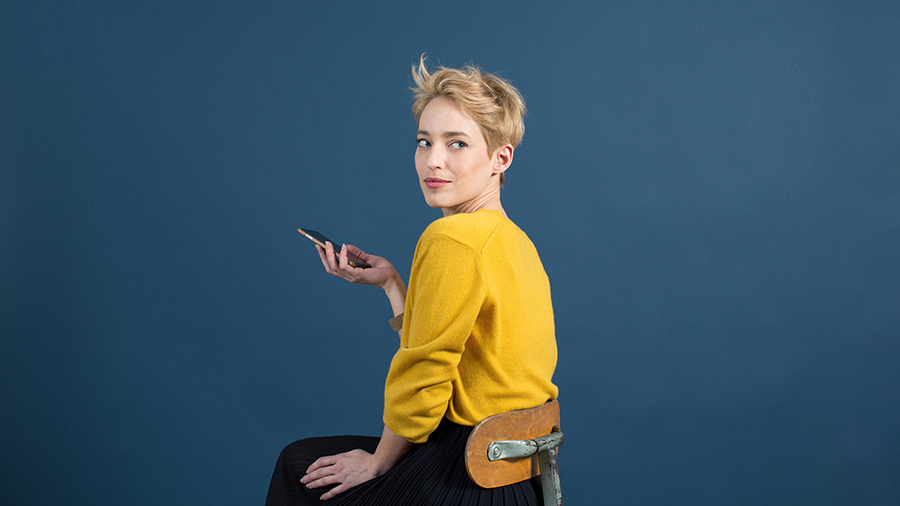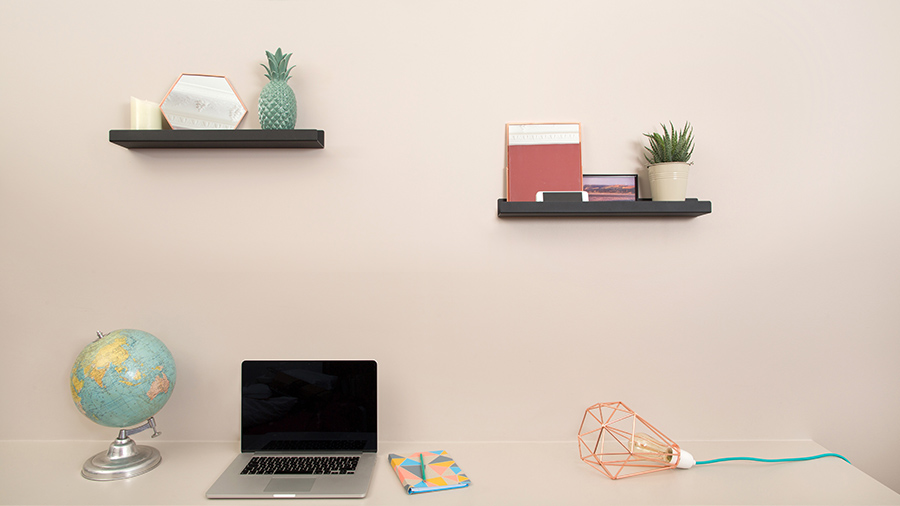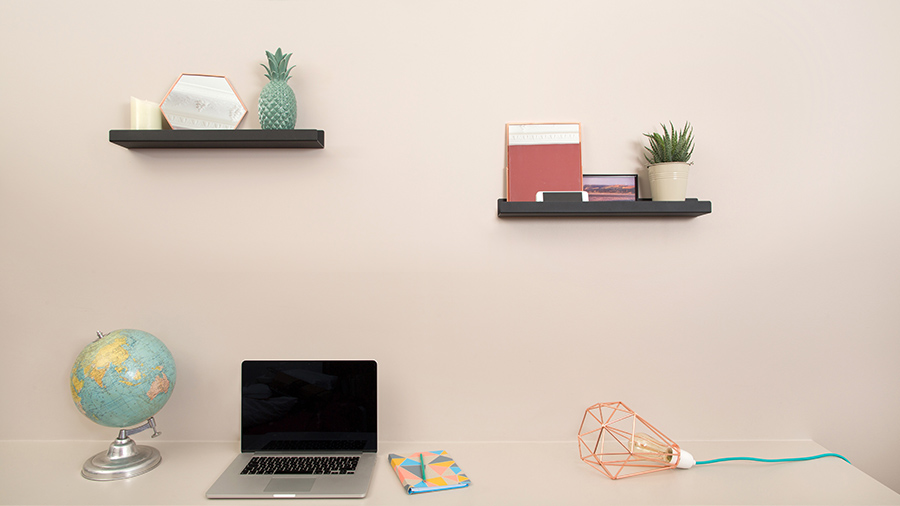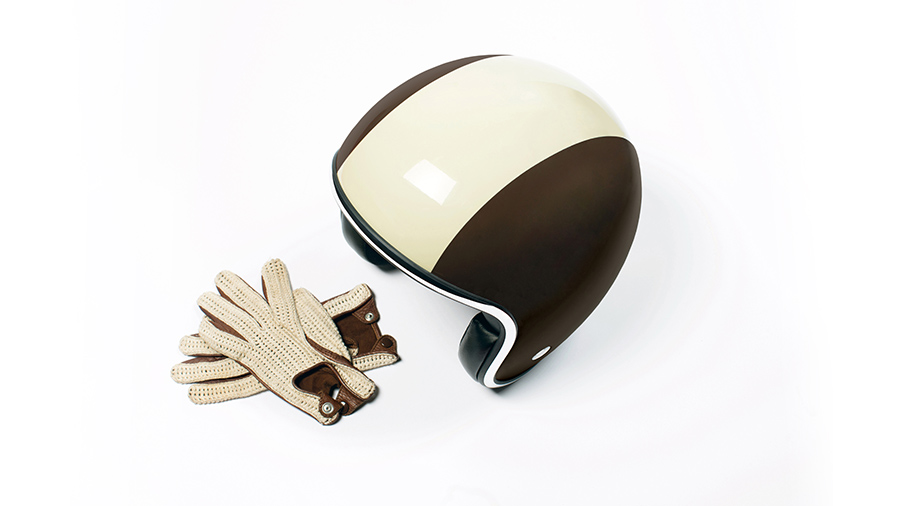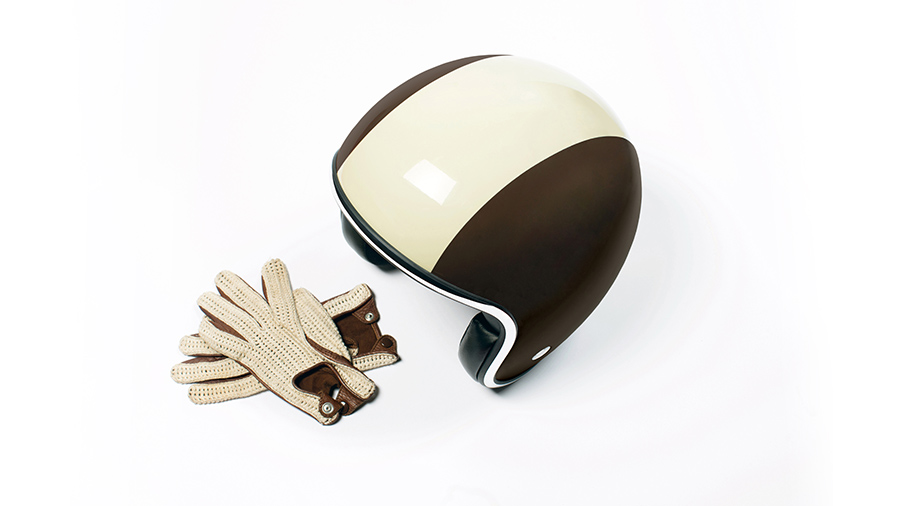 We create a set of friendly custom icons to break with the bank's rigidity.
We supplemented the Hellobank! brand with clear and friendly gimmick.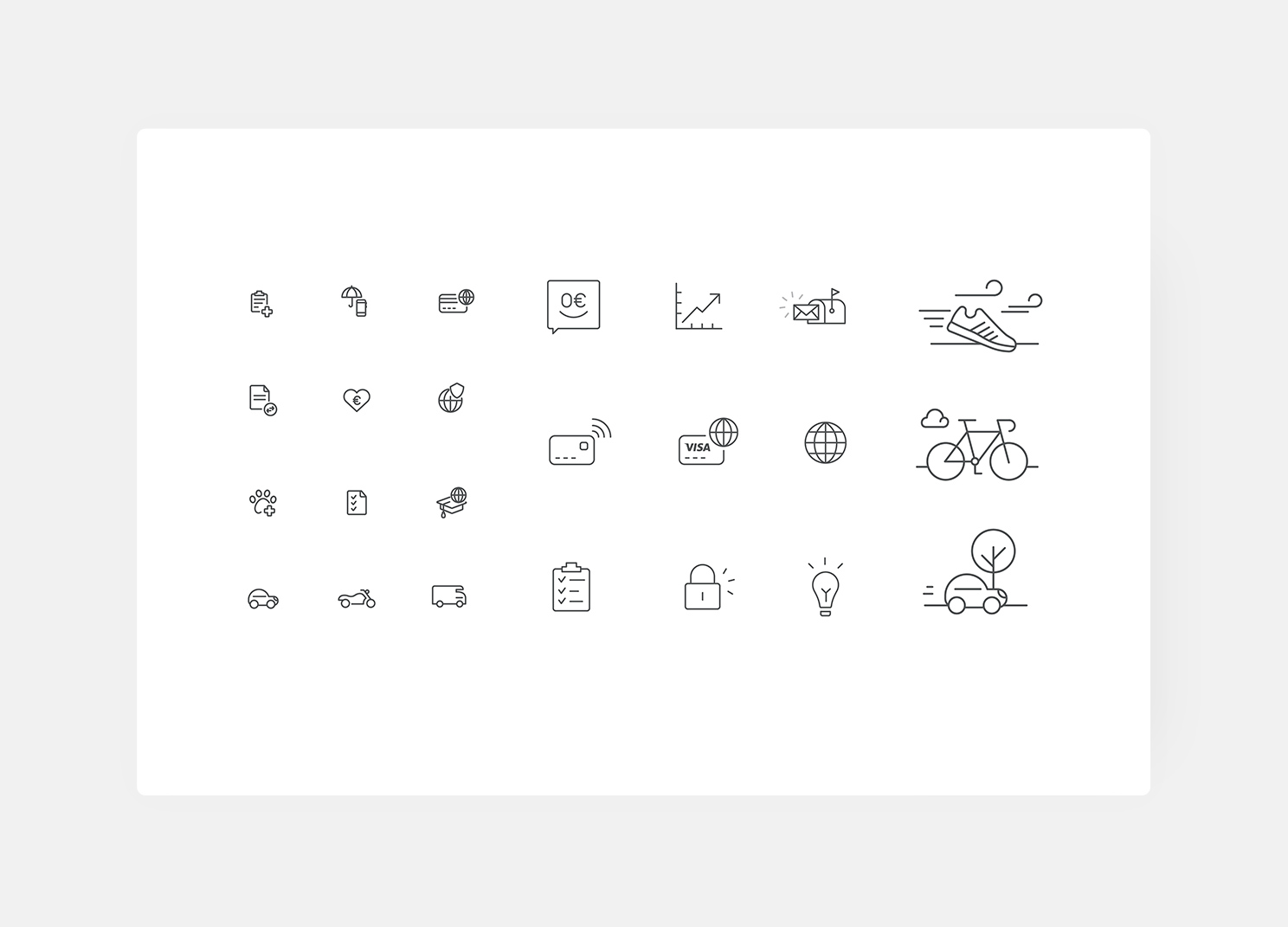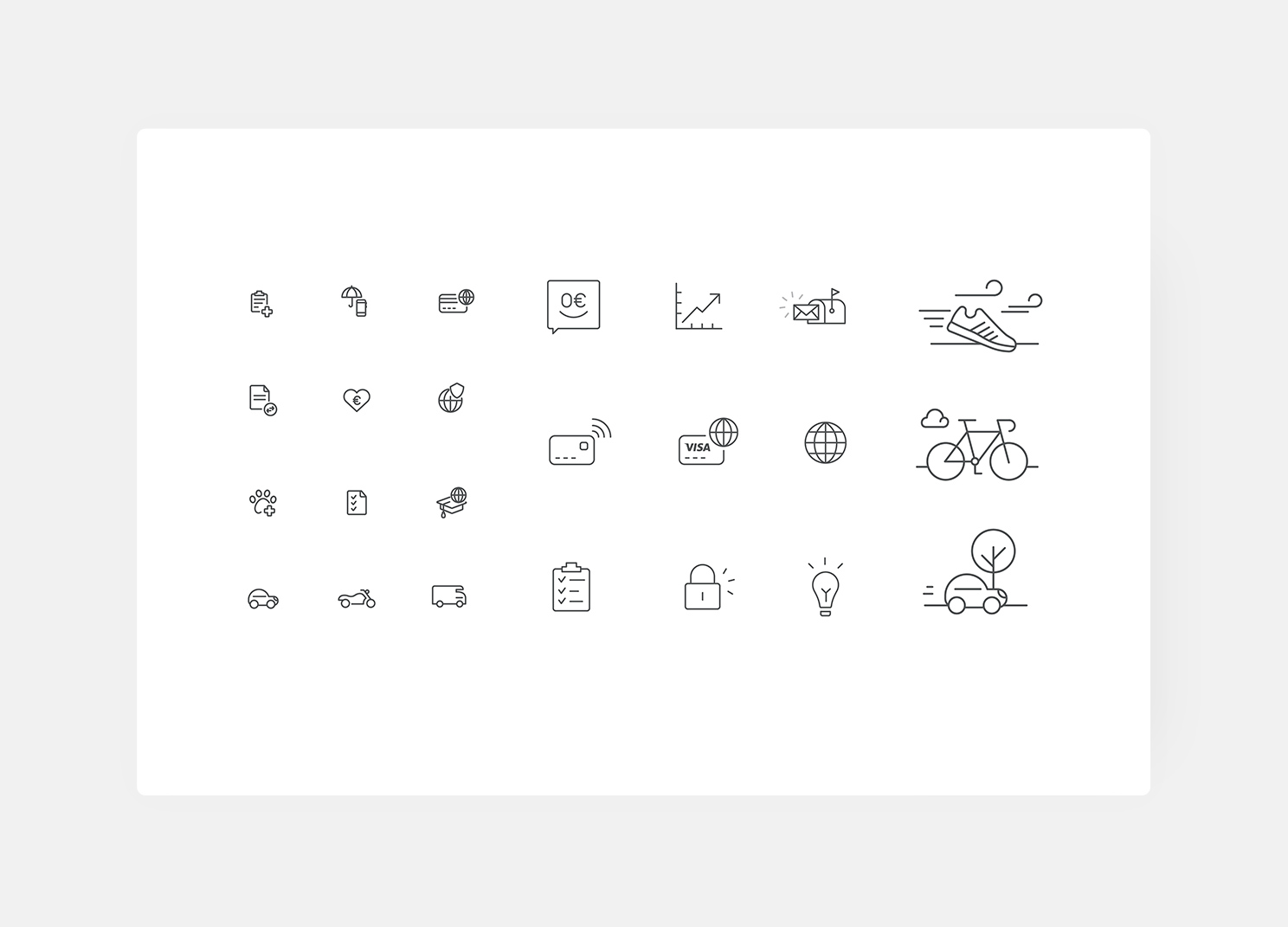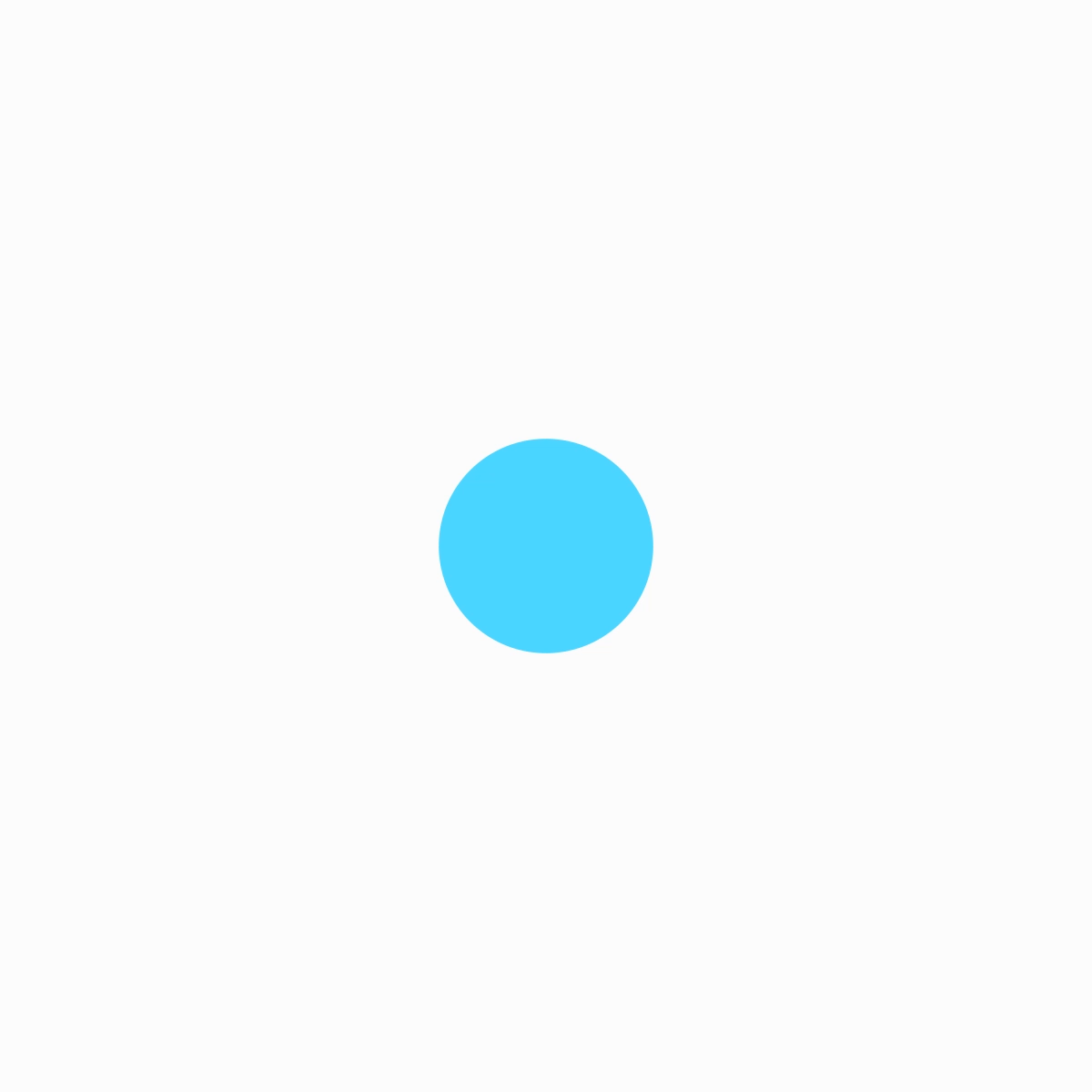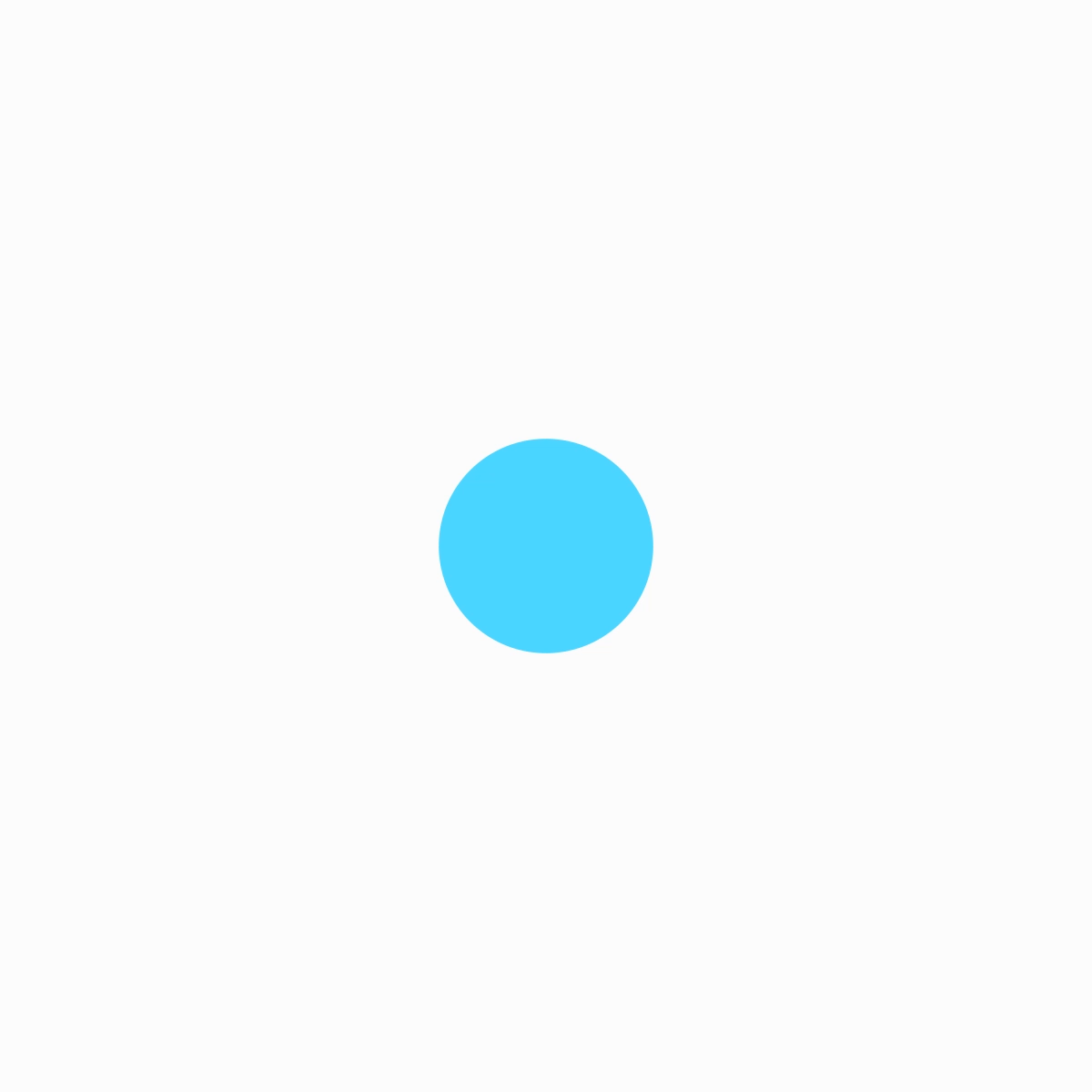 We improve the enrollment with an easier registration form.
Reassure the user with explaination clear at each step of the form.