Lets get to know eachother
I was formely a lead designer in Publicis Nurun where I learn to work in team, and be humble. Now, I still didn't know all the answer, but I am excited to collaborate with people to reimagine their product.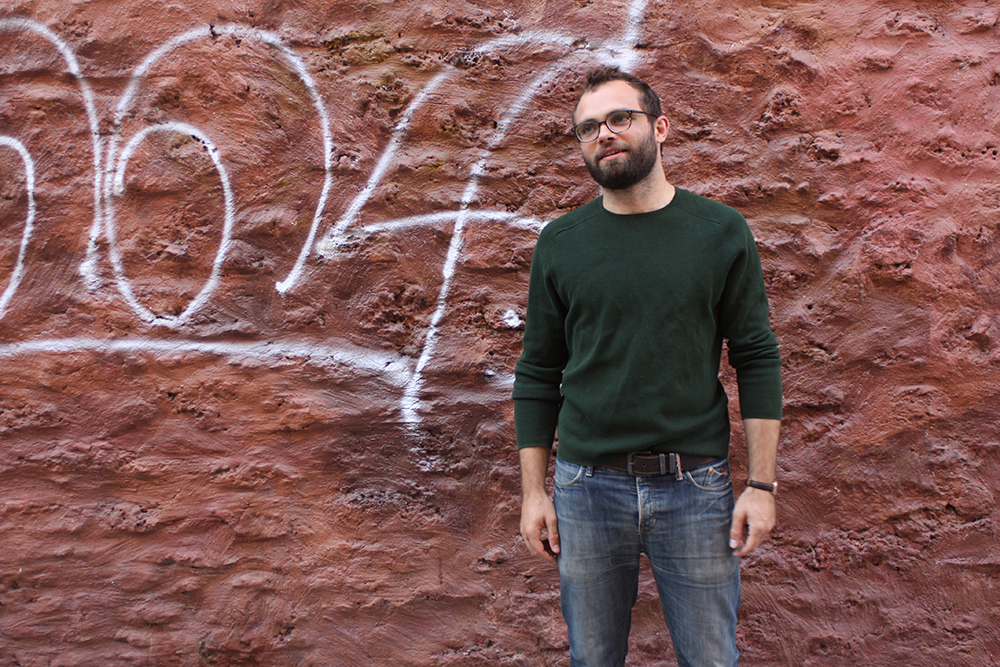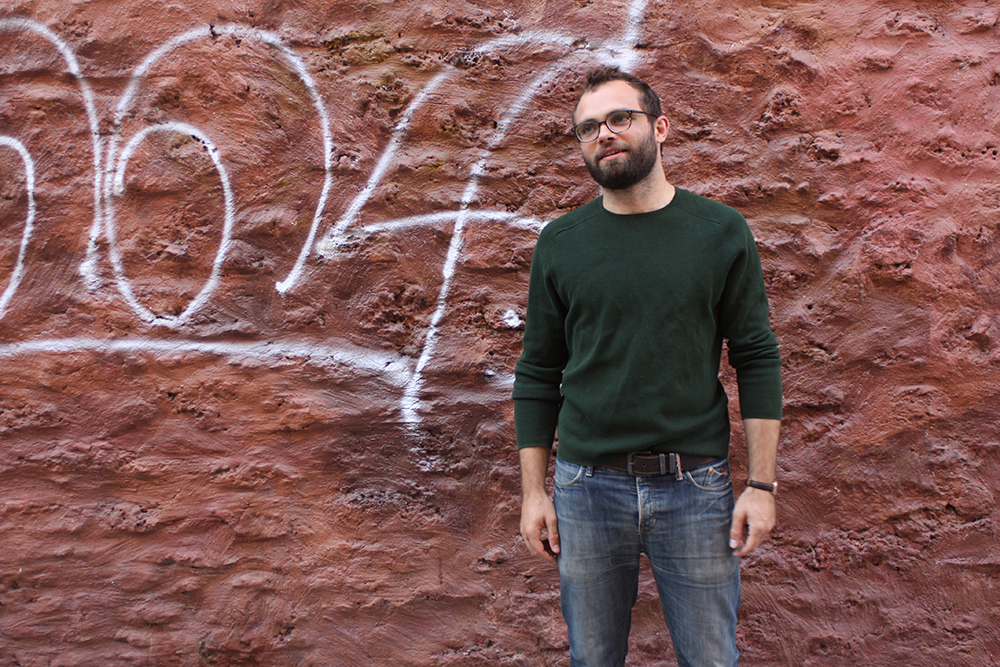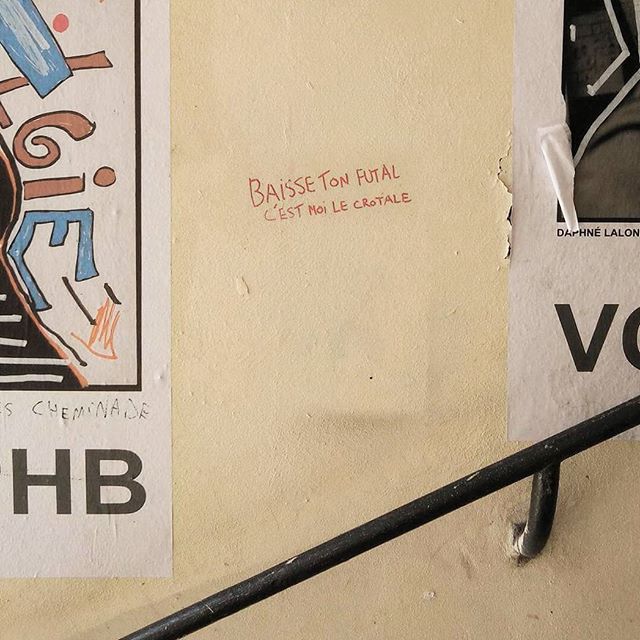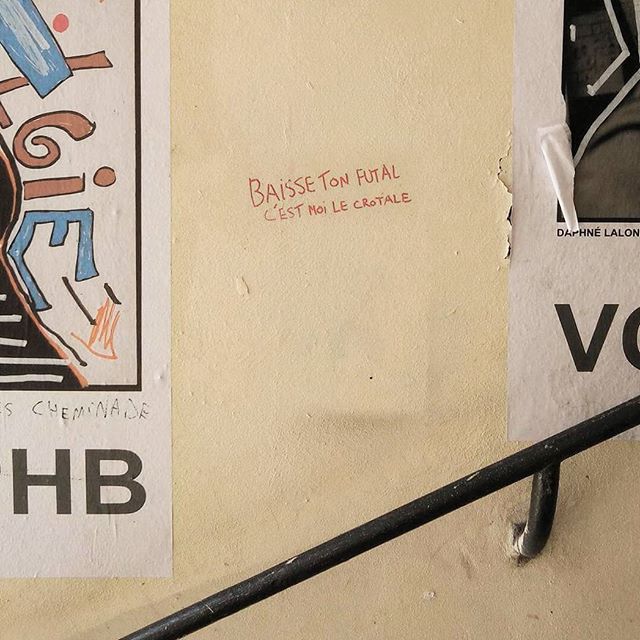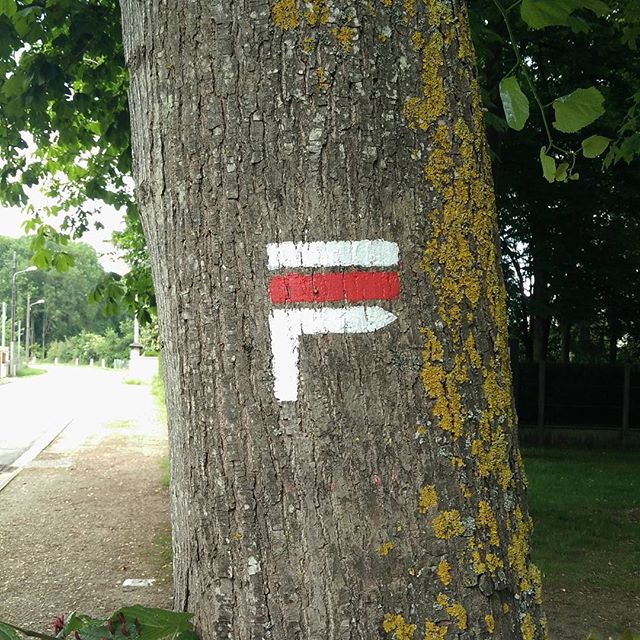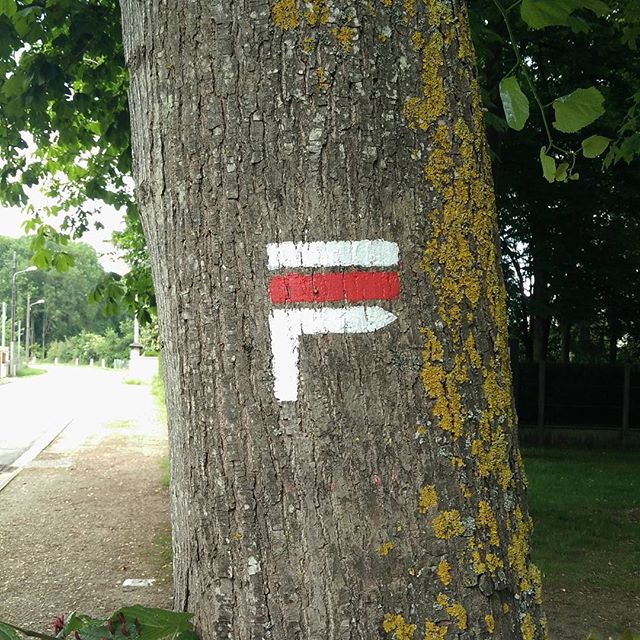 By the way I am hungry for challenge, and want to learn more. Always! My work includes UI design for desktop and mobile, art direction, UX design, illustrations and identity design.
Experience
Freelance — Graphic Design
Paris, 2017 - present
Publicis Nurun — Art Director
Paris, 2013 - 2016

Total Identity — Graphic Designer
Amsterdam, Winter 2012

Freelance — Graphic Designer
Paris, 2012 - 2013


2015 - 2014 awards
Sport Numericus • Activation Sportive & numérique
Grand Cristal France • Brand Entertainment & Content
Gold Cristal • Best Integration of Gaming
Gold Cristal • Digital & Mobile • Digital innovation
Gold Cristal • Best Relationship Marketing Campaign
Sapphire Cristal • Sports Marketing • Best use of mobile